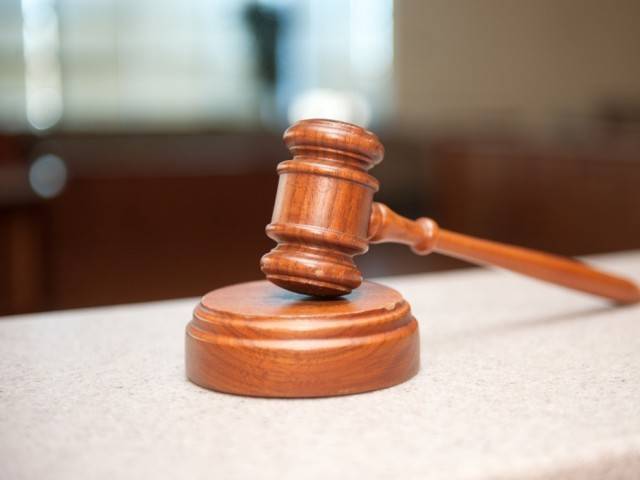 ---
ISLAMABAD: The Parliamentary Committee on Judges Appointment has accorded a formal approval to the amendments in the rules and regulations for the appointment of judges in the superior courts.

It came during a parliamentary committee session held on Friday with Pakistan Tehreek-e-Insaf MNA Ali Muhammad Khan in the chair.

As per the new rules, the parliamentary committee will be able to summon or interview candidates.

The draft of the new rules and regulations is available with The Express Tribune.

"If a candidate does not appear for an interview, his/her appointment would be considered cancelled," according to the draft.

It stated that the parliamentary committee, on suspicion, would be able to summon/invite or interview any person applying for the post of a superior judiciary judge.

It added that the candidate, whose appointment as a judge was under consideration, might also be interviewed, adding that the new rules also provided procedures for rejected cases.

The new amended draft empowers the parliamentary committee to constitute a subcommittee.

"Members who do not attend three consecutive meetings will have their membership cancelled," it added.

The committee meeting would be held again on December 4, 2019. There would be a formal election process for the appointment of a new chairman in the meeting. The newly-elected chairman would chair the committee for six months.

It was decided to invite for an interview the candidate nominated by the Judicial Commission for appointment as the Islamabad High Court judge.

Further, the parliamentary committee had reservations over the appointment of judges as it felt that it had become a rubber stamp to approve or confirm nomination of judges sent by the Judicial Commission.

The committee was of the view that its meetings were a waste of time as its recommendations had no weightage in view of the superior court judgements.

The committee had decided that it would not hold any meetings to consider the Judicial Commission recommendations till it had a meaningful role in the process of appointment of judges in the superior courts.

Under Article 175-A of the Constitution, the Judicial Commission recommended names of judges for appointment in the superior judiciary whereas the parliamentary committee validated or approved them.

The committee called upon the government to place before parliament a constitutional amendment bill aimed at strengthening the role of the parliamentary committee in the appointment of judges.

The amendment would enable the parliamentary committee to have a final say in appointment of judges, which would not be challenged in court.
COMMENTS
Comments are moderated and generally will be posted if they are on-topic and not abusive.
For more information, please see our Comments FAQ