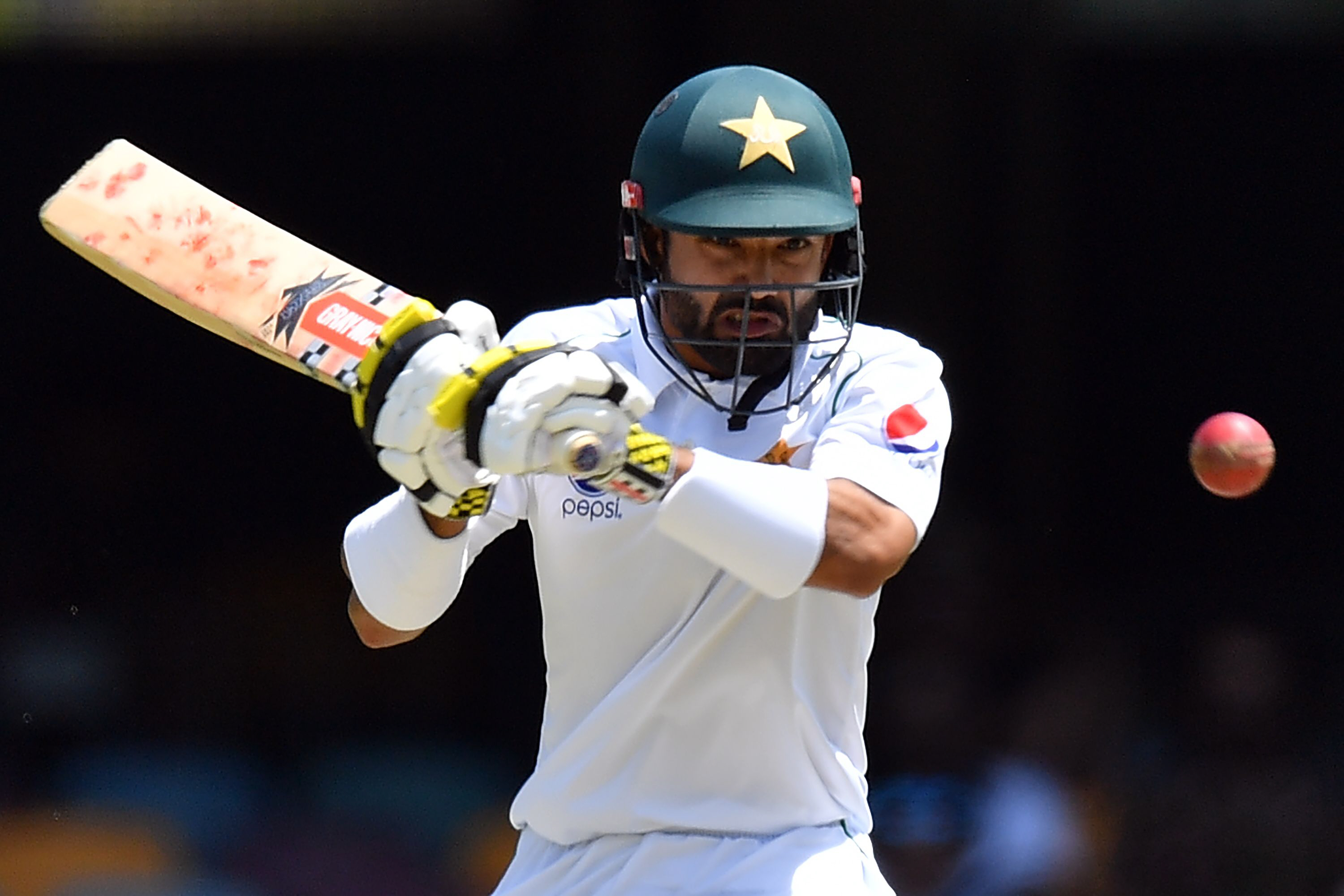 ---
Adelaide Oval has a drop-in pitch ready and set for the pink-ball, day-night Test as Pakistan face Australia in the second of the two-match series, with the hosts leading 1-0 all thanks to their pacers who ripped through the visitors batting line-up at Gabba nearly a week ago.

The first Test showed that experience can do wonders for a cricketing team, especially when the bowling department is filled with it.


3 changes Pakistan need to make to win second Australia Test


Australia dismissed Pakistan twice with the pacers taking 18 wickets out of the 20, while the Pakistani bowling line-up, comprised of a 16-year-old Nasim Shah, a 19-year-old Shaheen Shah Afridi and a back-from-nowhere Imran Khan, were able to bowl at the hosts only once, giving away 580 runs courtesy two fifties and two 150-plus scores.

Pakistan's batting total in their two innings was still five runs less than what the Aussies scored in just one innings.

So the question that can be raised is, who was at fault for Pakistan? The bowlers or the batsmen?

A look at both team's innings shows that what hurt Pakistan in the first Test and might continue to hurt them in the second match as well is their weak batting, which is unable to stand strong when the Aussie pacers come steaming in, equipped with precise lengths and sharp bouncers.

Why Asad Shafiq should have been Test captain over Azhar Ali

Batting at the Gabba is not at all easy, true, since adjusting to the pace and bounce of the pitch is a hard task. However, if you are not up to the task then there is no point in visiting Australia without enough preparation.

The Pakistan Cricket Board is at fault here too, since they should've organised more tour matches and should have given players more time to practice on the Australia pitches, before they faced the real music.

All arguments on one side, but no one can take credit from the Aussie trio of Mitchell Starc, Pat Cummins and Josh Hazlewood who ran in with intent every time they were asked to bowl to the Pakistani batsmen.

Pakistan's nervousness, Australia's grin on day three

On the other hand, Pakistani pacers were at times found searching for ideas. Nasim Shah's express pace, where he clocked 145kph nearly regularly, got wasted since he could only bag one wicket from his 20 overs.

Waqar Younis, Pakistan's bowling coach, was later found justifying the lack of overs bowled by the pacer owing to the workload management, but what about Afridi then?

The left-arm pacer bowled 34 overs, 14 more than Nasim, and bagged two wickets. So is Nasim more precious a bowler than Afridi? If yes, then this is problematic. If no, then can we count it as a mistake from the management? Would Waqar be able to justify playing Nasim and then not bowling the teenager enough when the Australia lower-middle-order and tail was exposed?

Why Australia dominated day two of first Test against Pakistan

The second Test in Adelaide promises entertainment in the form of a day-night encounter, but what will be more interesting to see is if Pakistan will have learned their batting lessons from the first Test.

Don't forget that the pink ball is considered more notorious than the red ball in terms of seam and swing. If Pakistan were finding it difficult to weather the Aussie pace storm in broad daylight with the red ball in play, then will they be able to survive when the hosts' pace battery runs in with the pink ball in hand? Problem against short ball, no technique against a seaming, swinging ball and then the notorious pink ball, all of it seems like a perfect formula for disaster for Pakistan's batsmen.

Pakistan's heroes and villains on day one of first Test against Australia

A lot of questions will be answered when the second Test starts on Friday. Pakistan are looking at losing the most consecutive number of matches in a country (14), a record they are already sharing with Bangladesh (13 losses in a country).

All in all, defeat may look like the only option presented to Pakistan in the second Test, but if Azhar Ali and co want to break the shackles and come out victorious, they will have to put in place a strategy to bat well first and then make demands from the pacers to perform.