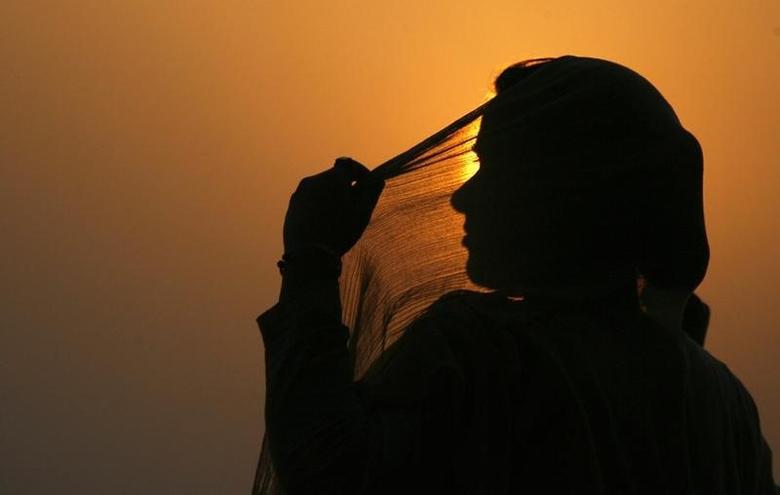 ---
PESHAWAR: Participants of a dialogue on Thursday underscored the need for sensitising stakeholders about pro-women laws for their effective and early implementation.

The dialogue had been organised by the EVAW, G-Alliance of Khyber-Pakhtunkhwa and the Civil Society Network (PCSN) in Peshawar.

Activists said that mere statutes will not work unless people, from members of civil society to law enforcement personnel, were sensitized about women's rights and the timely implementation of laws.

Rights activist Qamar Naseem observed that women are discriminated against in society which necessitated enactment of relevant laws. He said that they struggled to create the laws but some sitting lawmakers were creating hurdles in the way of such legislation.

Discussing the K-P Child Marriage Restraint Amendment Bill, 2019, he said early marriages were leading to various medical and social complications. He pointed out that early pregnancies create numerous problems for expecting mothers besides chaos in the household.

MPA Rabia said that the government is keen to work on the rights of women, transforming the society into pro-women.

Child Protection Welfare Commission's Deputy Director Muhammad Ijaz said that the implementation of the Domestic Violence (Prevention and Protec¬tion) Act will help transform the society into a better one.

Published in The Express Tribune, November 15th, 2019.
COMMENTS
Comments are moderated and generally will be posted if they are on-topic and not abusive.
For more information, please see our Comments FAQ