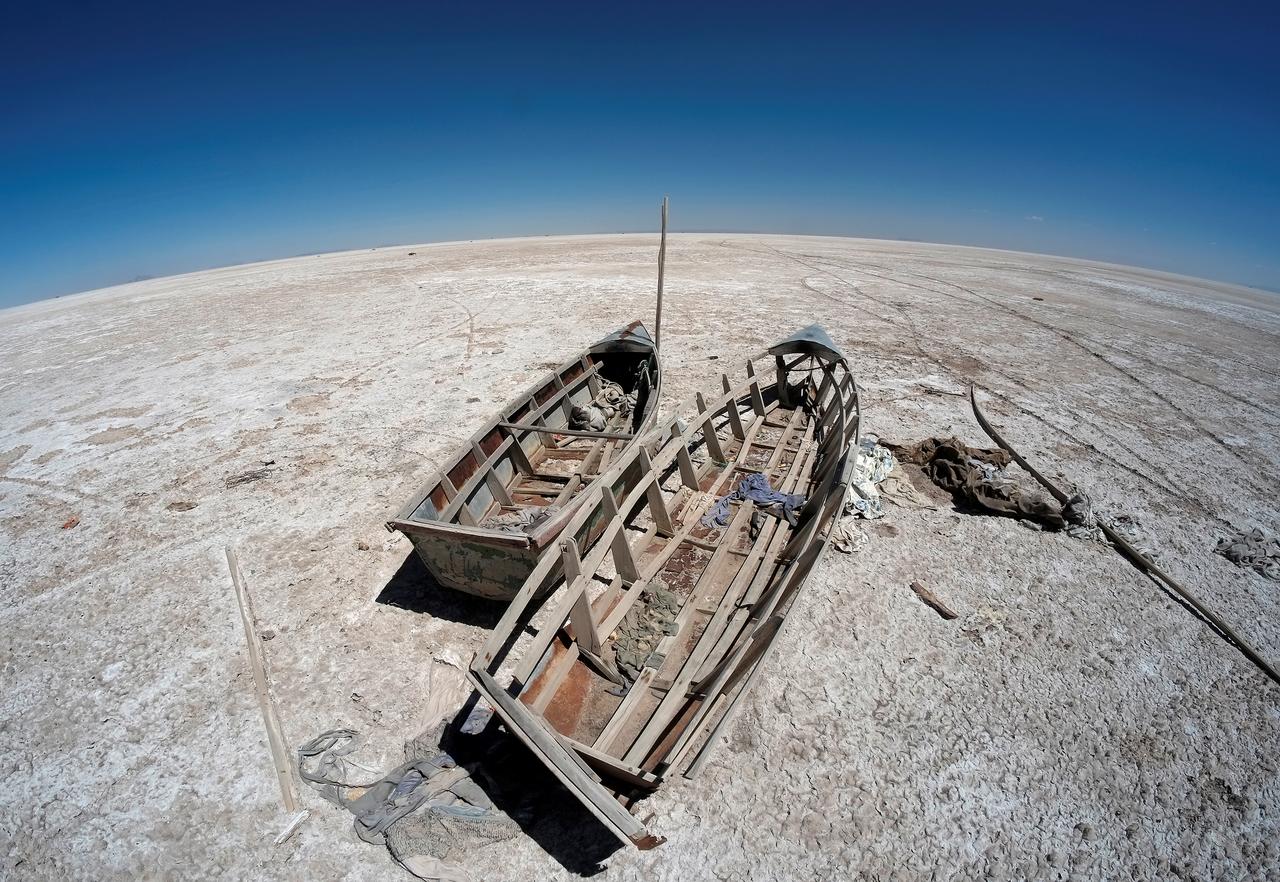 ---
ISLAMABAD: With the country losing an average of nine per cent of its GDP annually to climate change and environmental impacts, the youth's involvement is the most effective means of making the Green and Clean movement a success.

And the best place to reach the youth is in educational institutions of the country where some 50 million are enrolled. This was stated as the Clean-Green School Programme was launched at the Islamabad Model College for Girls in Sector F-6/2 on Thursday. The programme was jointly organised by the Ministry of Climate Change (MoCC), the Federal Directorate of Education (FDE) and WaterAid.

The programme covers all 423 schools operating under the FDE. "The government is taking steps on an emergency basis to clean the country so it can be rid of environmental pollution," Adviser to the Prime Minister on Climate Change Amin Aslam said while inaugurating the scheme.

He told students that they will now plant 10 million saplings instead of a million trees under the Prime Minister's Clean-Green Pakistan programme. The adviser added that Pakistan is facing two major challenges in the form of pollution and climate change which together cause the country to lose around nine per cent loss to the national Gross Domestic Product (GDP) annually.

With smog choking up large parts of Punjab, Aslam said that air pollution is a silent killer which has increased swiftly. A decade ago, air pollution affected just six per cent of the country's GDP but now it causes a nine per cent loss, he said.

"Over 900 school teachers and 6,000 students have been trained on clean, green and hygienic practices in educational institutions and its surroundings," he added.

Moreover, Aslam said more than 400 schools in the federal capital have set up clean and green clubs where almost 10,000 students have become 'Clean and Green Champions' by planting trees, maintaining cleanliness, properly managing solid waste and washing their hands.

Under the next phase of the Clean-Green Pakistan movement, which is expected to be launched from November 25, Aslam said that they will expand the Clean-Green School programme to 30,000 schools across the country.

Later, the climate change adviser inspected environmental models created by students of all the girls' colleges in the federal capital.

"Pakistan's second major challenge after air pollution is water pollution and at this event, 70 per cent of the students presented models related to water treatment and conservation which shows how our new generation is cognizant of environmental issues," he said, adding that he was impressed by the unconventional solutions for water conservation and chromium extraction from leather tanneries.

He also encouraged students to present their projects to the ministry so that they can be turned into a reality.

"Our ministry has given a five-point agenda for five years including the up-scaled 10 Billion Tree Tsunami project, Clean-Green Pakistan Movement, ban on plastic bags, electric vehicle policy and Recharge Pakistan by keeping in view the challenges of pollution and climate change into consideration for the development of a green future," the adviser said.

Earlier, WaterAid Country Director Siddiq Ahmed Khan said that an estimated 50 million students are enrolled in the educational institutions of the country and thus running the campaign in schools is the most effective way of teaching them about the environment.

Siddiq added that the five components of Clean-Green Pakistan movement include solid waste management, liquid treatment and hygiene, plantation of trees, water conservation and total sanitation.

He added that during the programme, students will be given two-day training sin these five sectors while clean-green messages will be incorporated in the new uniform national curriculum which is being devised by the government.

United Nations Children's Fund (UNICEF) Water Sanitation Hygiene (WASH) Chief of Thewodros Mulugeta appreciated the launch of Clean-Green School programme and said it would harness efforts to achieve sustainable development goals about health and hygiene.

Published in The Express Tribune, November 15th, 2019.
COMMENTS
Comments are moderated and generally will be posted if they are on-topic and not abusive.
For more information, please see our Comments FAQ