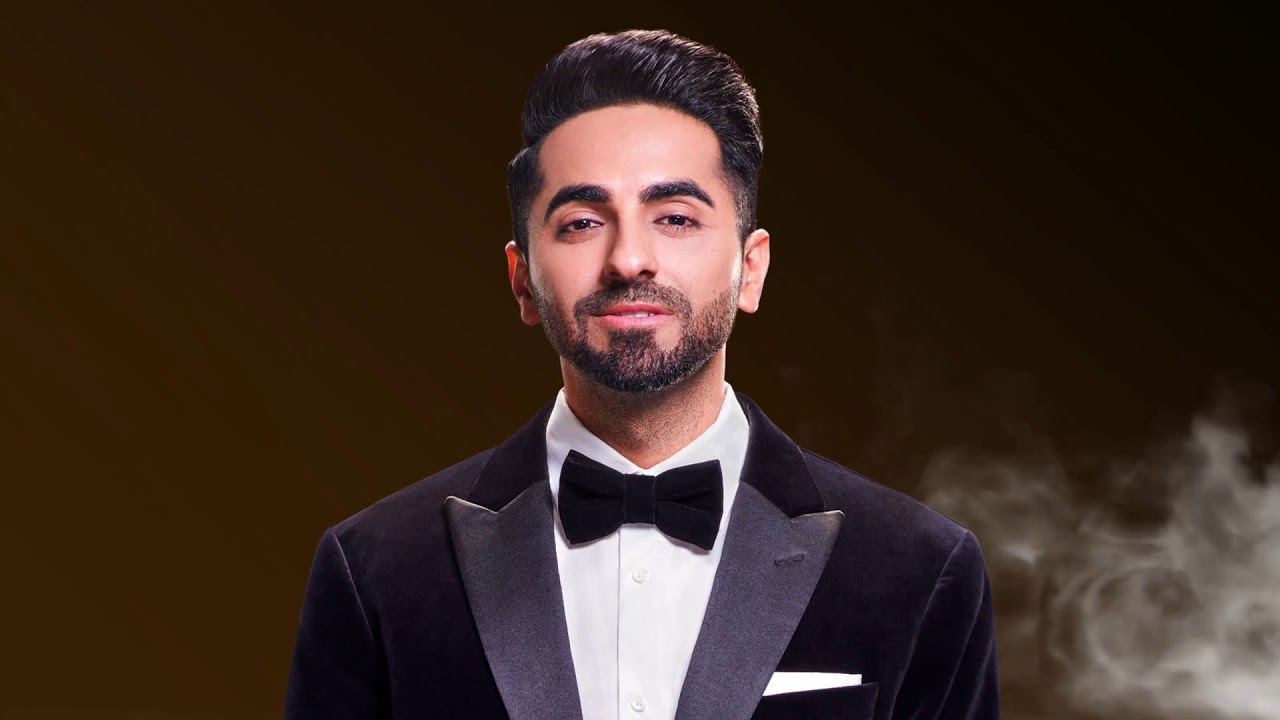 ---
In a recent viral video on social media, the Andhadhun actor, Ayushman Khurrana, delivered a powerful monologue on what it takes to be a man, for The Man Company, and made his fans teary with his words.

Khurrana not only slammed patriarchy but also questioned a number of stereotypes associated with masculinity and all of this had nothing to do with how men carry themselves.

Ranging from the toys that boys are made to buy, to the professions they are forced into, without consent, along with the burden of being the sole breadwinners, the actor addressed a list of problems that Desi household can do without.


Khurrana started off by saying, "Tumhari English slow hai ya fast hai mujhe farq nahi parhta. Tum gay ho, straight ho, tumhari kya cast hai, mujhe farq nahi parhta (Whether you're fluent in English or not, I am not bothered. Whether you're queer, straight, or belonging from a certain cast, I am not bothered)."

After addressing the social, sexual, and racial forms of discrimination men are subjected to, he went onto say, "I know that the ads have told you to play it too cool, and fathers have asked you to be disciplined like you're always in school."

He added "Unhon ne bola, gentleman bano, but ye bhi bola ke man ka gentle hona kharab hai. Kyunke tumhe tou honour bachana hai, jaadu wala perfume lagana hai, ussi se larkiyon tumpe marengi, par marengi kiun? (They said 'be a gentleman' but also said that it's bad for a man to be gentle. Because they need to protect their honour by wearing a magical mist that makes women die for them, but why should they die?)"

Khurrana took a long pause before continuing on the same tangent, "Unhe marna nahi chahiye, men jahan hun jahan khara hun unhe darna nahi chahiye (They [women] shouldn't die, where ever I am, whatever I am doing, they[women] should not feel threatened by me)."

He then progressed to address the difficult choices men are made to make. "Pink or Pink Floyd ke beech men wo kuch bhi pasand karsakta hai, andhera zyada ho tou wo bhi darsakta hai (He can choose anything between Pink to Pink Floyd, he can also be afraid of the dark,)" following which he continued with grief and anger, "Kyunke violence uske sath bhi hua hai, patriarchy ne usko bhi galat tareeke se chua hai. (He has also been subjected to violence, patriarchy has also affected his upbringing.)"

He explained how boys are given technological toys to incline them towards a 'manlier' profession. "Usse bus, car or gun ke khelonon men mat baandho jab wo bacha ho, zaruri nahi ke driver acha ho, hosakta hai ke machinon ke kaam men thora kacha ho, (Don't enforce technological toys on him, it's not important for him to become a good driver when he grows up, neither is it important for him to be good with handling technology)." Following this he added the golden statement, "Par mard honay ki  iklouti shart yehi hai ke wo sacha ho (The only criteria for a man to be a man, is for him to be honest)."

Khurrana said it is the biggest 'sin' for him to differentiate between genders, " Shayad isiliye apne betay se kehta hun ke zaruri nahi unkeliye kursi kheenchna, gaari ka darwaza kholna, par jab kuch galat ho tou sabse pehle bolna (Perhaps that is why I tell my son that it is more important to stand for a woman than pull a chair for her)."

Khurrana concluded by saying hiding your emotions is not the solution to anything. "Kisi or ko thand lagti hai tou dil uska bhi sard hota hai, kyunke jisko dard hota hai asalmen wohi mard hota hai (If someone can feel cold, even he can feel hurt, because only when he feels the pain, can he be called a man)."

Have something to add to the story? Share in the comments below.