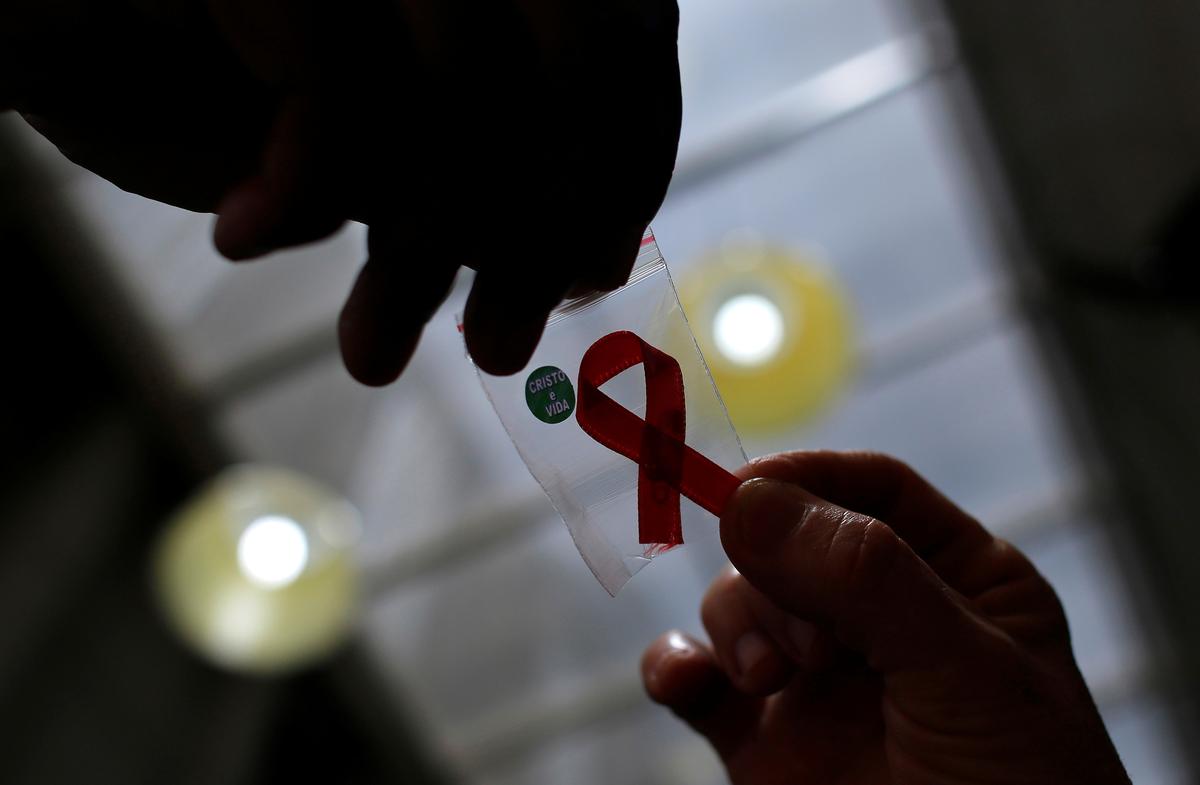 ---
"Will she live?" This three word question of a mother cut my heart from inside. I was looking at a two-year-old girl playing in a dusty village close to Ratodero. I knew I would be asked the same question by every parent I would meet of the 1,000 innocent children diagnosed with HIV recently. "God willing," I said knowing well that for every 1,000 children born in Pakistan nearly 75 will not see their fifth birthday. This is the largest outbreak of HIV in children across the world where the infection was not passed on from the mothers. They fell victim to unsafe injections and infection control practices, prevalent all over Pakistan. Only by the provision of specialised medical services, including long-term and timely medicinal supply, does this child have any chance of survival. The Government of Sindh and international partners are trying to line up resources for these children. But how long will everyone remember Ratodero for before something else comes up?

More than 10 years ago, I was setting up a new US-CDC programme in Pakistan, the Pakistan Field Epidemiology & Laboratory Training Program, which specialises in outbreak detection and response. We were requested by the Punjab Aids Control Program and international partners to investigate a huge number of HIV cases reported in a rural town of Jalal Pur Jattan. There too a sole healthcare provider was being blamed for the cases. Until 2008-09, that was the largest identified HIV outbreak in Pakistan. After three weeks of extensive investigations and laboratory confirmations our team came to an alarming conclusion. First, it was not an outbreak but an endemic situation and the transmission of infection was spread over more than a decade. Second, for the first time we documented a significant number of HIV-infected children in this outbreak. However, the total number of cases was still small. Thirdly, we saw a spillage of the HIV infection from high-risk groups to the general population. For these reasons we recommended "vigilant surveillance besides targeted health education, clinical management, lab facilities for diagnosis and monitoring, and voluntary counseling and testing services to limit disease spread". Since that day I have raised this issue in all high-level meetings across Pakistan with little headway. No one wanted to hear the bad news until it came to the door, knocking.

Ratodero is a loud thumping on our healthcare's door. What has happened in Ratodero is happening all over Pakistan. I am not just talking about rural, far-flung areas with quack clinics. I am also worried about the lack of infection control practices at our major hospitals. I can't remember when this subject was properly taught or emphasised in in medical education. For a long time, we have only been focused on diagnosis and treatment. However, with antibiotic resistance and our failing treatments, we don't have many options left. Let's bring simple public health measures back in the forefront as we don't have much arsenal left.

A young father in Ratodero was very agitated with me and made harsh statements when I was trying to get information about his one-year-old girl. My colleagues wanted to respond and I told them not to do so. I told the young father that yes my profession has failed him, our health system failed him but we are now trying to save other parents from a similar situation. My question to the nation is though: "Are we?"

Published in The Express Tribune, November 9th, 2019.

Like Opinion & Editorial on Facebook, follow @ETOpEd on Twitter to receive all updates on all our daily pieces.