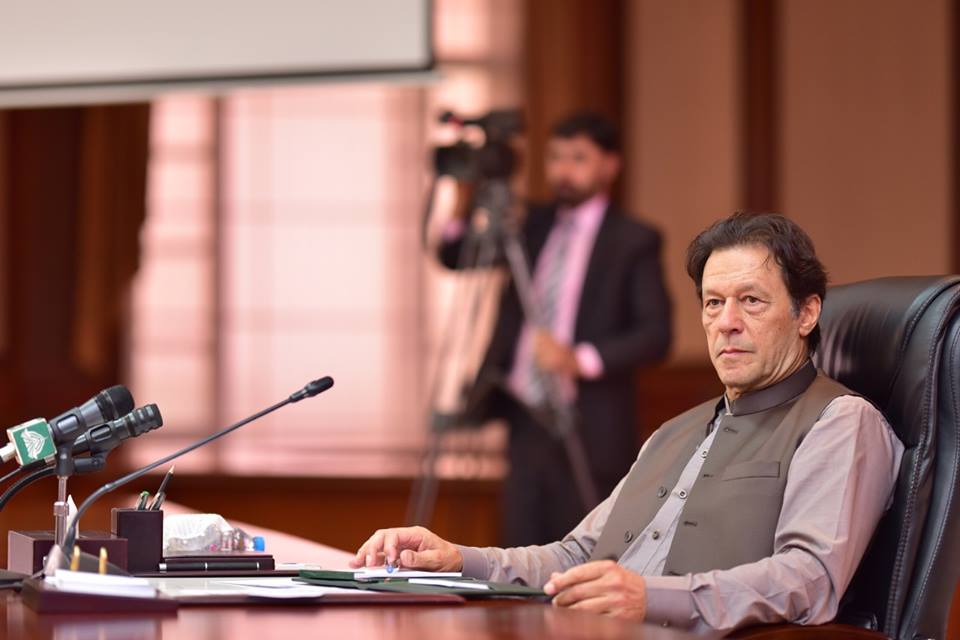 ---
ISLAMABAD: Prime Minister Imran Khan has assured the federal secretaries to address their concerns about the amendments made in the National Accountability Bureau (NAB's) law soon through legislation.

Meeting the premier after the cabinet meeting, all federal secretaries assigned Secretary Cabinet Maruf Afzal the responsibility to present the points on issues faced by the bureaucracy against NAB.

The federal secretaries noted that instead of checking corruption to improve governance, the anti-corruption watchdog had become a hindrance against better service delivery and good governance.

Earlier, the bureaucracy had expressed complete no-confidence in the NAB and its working saying, "The practice of arrest and summons on trivial grounds, aimed at humiliating well-respected civil servants, is against the principles of good governance, hence not acceptable."

It further said, "Indiscriminate use of authority by the NAB officers by issuing summons and warrants of senior functionaries on issues related to policy formulation is completely intolerable."

The federal secretaries added, "The need of the hour is to transform such assurances into a legal protection by making substantive amendments to the law."

They stated it was worrisome that actions against civil servants in many cases were based not on the material evidence of wrongdoing but on judgment in a particular case, which may appear to be flawed at a future point.

During the meeting, the premier demanded of the federal secretaries to cooperate with the government as the "country is now on right track".

They secretaries said that the officials were confused while taking decisions of national interest due to the fear of NAB.

They reminded the prime minister of the promise he had made during a meeting at the National Library to safeguard their interests against NAB's actions but lamented that it was not fulfilled.

The federal secretaries also mentioned NAB's 'hostilities' towards former secretaries Salman Ghani and Fawad Hasan Fawad. They observed that with the NAB sword hanging over their heads, the environment was too fragile to take decisions.

The bureaucrats also mentioned about the 150% raise in the salaries of civil servants in Punjab and Khyber Pakhtunkhwa. The premier said that the issue of salaries was in his knowledge and that he had been mulling over the matter.

PM Imran asked the federal secretaries to play their role in the progress of the country without any apprehension and assured that the decisions taken by them would be fully backed.