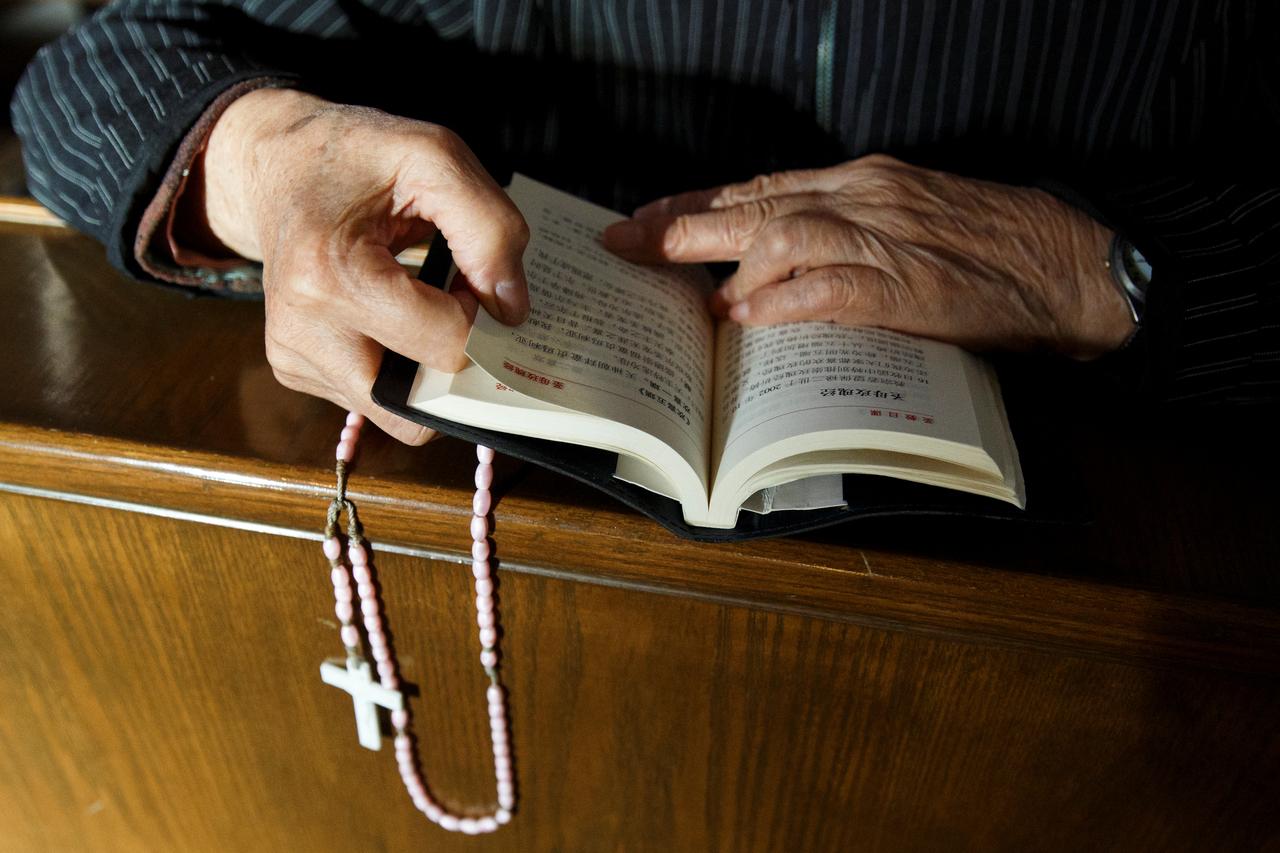 ---
PESHAWAR: All faiths enjoy complete religious freedom in the country and those interested in religious tourism in Pakistan are welcome to visit.

This was stated by Khyber-Pakhtunkhawa (K-P) Information Minister Shaukat Yousafzai on Tuesday while addressing an event organised in Peshawar by the Sikh community in the city to celebrate the opening of the Kartarpur Corridor.

Yousafzai noted that Pakistan is a democratic country where all minorities enjoy their rights and that there is no religious restriction, with every community free to practise their religious beliefs.

He asked those interested in religious tourism to visit Pakistan without any fear.

"It is unfortunate that Pakistan has been a victim of terrorism for the past 15 years which led to Pakistan being labelled as an extremist country," Yousafzai said, adding that the ruling Pakistan Tehreek-e-Insaf (PTI) was trying to improve the image of the country around the world.

He further said that Prime Minister Imran Khan's address in the United Nations (UN) General Assembly presented the right face of Pakistan and Islam and that Islam is not an extremist religion in which all minorities have the freedom to practise their beliefs.

Yousafzai also took the opportunity to take a swipe at the Azadi march led by Jamiat Ulema-e-Islam-Fazl (JUI-F).

"Unfortunately, some forces who do not want to see Pakistan stabilise, are once again on the march," the K-P information minister said, adding that the ruling PTI will fight these forces in the province and the centre to ensure the progress of the country.

He said that Pakistan is heading towards economic improvement with exports creeping upwards while the fiscal and current account deficits falling and investment rising owing to the rupee stabilizing.

Yousafzai said that the government needs support from the other political parties to further stabilise the country but "JUI-F Chief Maulana Fazlur Rehman wants to destabilise the country for his vested interests."

He said that at a time when the Kashmir cause should be supported, the JUI-F rally was damaging the Kashmir cause.

"Maulana Rehman did what [Indian Prime Minister Narender] Modi could not do, as he has supported the Indian stance on Kashmir," Yousafzai claimed.

He added that Pakistan's peace-loving image has been enhanced by Prime Minister Imran Khan's efforts to strengthen ties with its neighbours and the prime example of this is opening of the Kartarpur Corridor and the Afghan border for around the clock trade.

Published in The Express Tribune, November 6th, 2019.