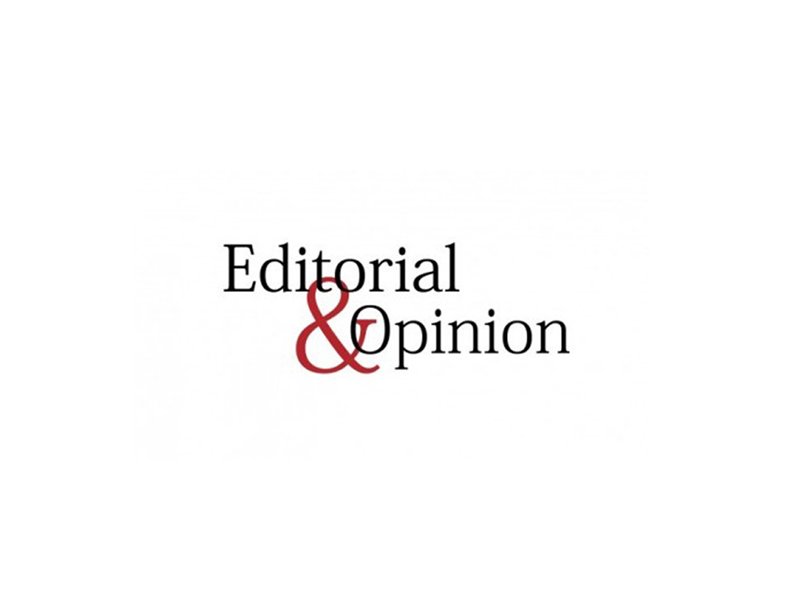 ---
What started as a protest against a proposed tax on Whatsapp calls has transformed into a national revolt against the government in Lebanon. But this broth has been simmering for some time. For too long, the rulers in Beirut, have crushed the dignity of ordinary Lebanese people.

They have failed to provide basic necessities like uninterrupted power supply, clean water, or reliable internet to the well educated and multilingual population of the country. And now the protests, largest since Lebanon's independence from France, have moved from anger over the economy and corruption and morphed into a movement to restore the nation's dignity. Knowing Lebanon's topsy-turvy history, and its known sectarian divisions, in which every noticeable group flies its own flag, this rare display of unity is no less than a national miracle for the country. These protesters have unanimously rejected the reforms proposed by Prime Minister Hariri's government, which may be too little too late. But as the world welcomes the possibility of peaceful regime change in Lebanon, it is important to note that these protesters don't have a leader.

A protest as large as the one in Lebanon, that has forced those in power to re-configure their policies, can be dangerous, without a leader, and more so without a clear vision for what kind of a political system they seek once their corrupt leaders step down.

The protesters also have no plan to prevent the resurgence of corruption. While peaceful at the moment, the demonstrations do not pose an immediate threat to the country's existence. But Lebanon might be one misstep away from absolute chaos, which the country and the region cannot afford. And that must not happen. The people of Lebanon have a clear choice before them and the options might not be available for too long.
COMMENTS
Comments are moderated and generally will be posted if they are on-topic and not abusive.
For more information, please see our Comments FAQ