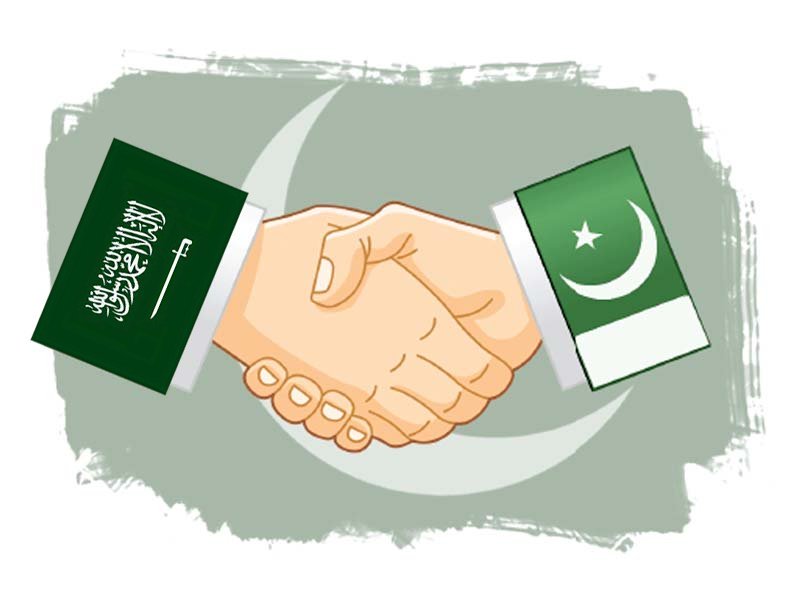 ---
ISLAMABAD: The Saudi Arabia government has apologised from the immediate release of under-trial Pakistani prisoners involved in drug smuggling.

Foreign ministry officials said Pakistani inmates would complete their trial according to the Saudi law and their release was not possible until their cases were concluded.

Out of the release of 2,100 Pakistani prisoners as was agreed between Saudi Arabia and Pakistan earlier this year, only 563 could be released.

The information was shared during the Sub-Committee of National Assembly Standing Committee on the Overseas Pakistanis session, which was chaired by Mehreen Razzak Bhutto.

The Overseas Pakistanis Foundation (OPF) informed the committee that despite the agreement between Prime Minister Imran Khan and Saudi Crown Prince Mohammed bin Salman, 60% of the Pakistani detainees could not be released as they were involved in drugs smuggling.

The total number of Pakistani inmates in Saudi Arabia was 3,000 of which 563 were released as a result of an agreement between the two states.

The OPF told the committee that Saudi Arabia had announced a royal pardon for 315 prisoners.

The officials informed the committee that two weeks ago 65 inmates were released from Thailand, while 46 were freed from Sri Lanka on Monday.

The OPF maintained that only 7-9% of criminals were convicted in Pakistan. They stressed for sentencing more felons so that the crime rate could be controlled.

Bhutto said 29kg of heroin was loaded in an airplane and sent to the United Kingdom and Saudi Arabia. She questioned how the staff at a Pakistani airport could let go of such a huge quantity of drugs.
COMMENTS
Comments are moderated and generally will be posted if they are on-topic and not abusive.
For more information, please see our Comments FAQ