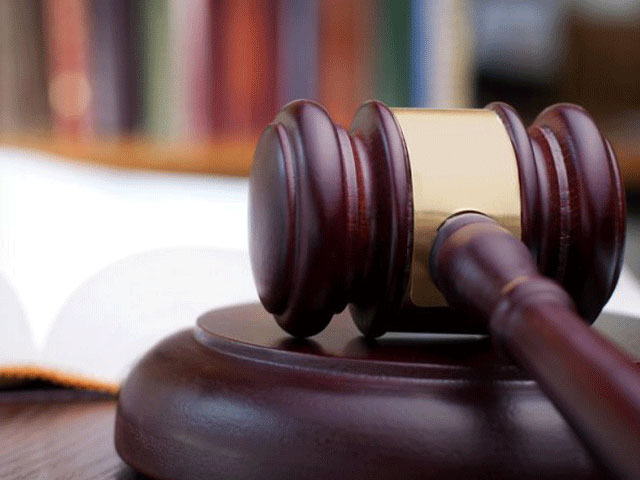 ---
People in the country continue to be deprived of their basic right to justice and the complainants, police and the courts are responsible for it.

This was stated by retired Supreme Court justice Ijaz Chaudhry while addressing the launching ceremony for the book 'Straight Talk', written by the former inspector general of police Zulfiqar Cheema.

Justice (retired) Chaudhry, who was chairing the ceremony, remarked that IG Cheema had analysed several topical issues in his book without mincing any words.

Speakers at the launching ceremony of ex-IG Zulfiqar Cheema's book "Straight Talk" said that the book provides a road map and guidelines for all institutions and it would serve as a reference book for current and future civil servants and leaders of different fields.

The book launch ceremony was attended by a large number of civil servants, professionals, teachers, intellectuals, lawyers and students.

SM Zafar in his message said some of the articles written by the author beautifully depict Pakistani culture. "The author qualifies to advise about honesty and integrity," he remarked.

Former federal secretary Khwaja Shumail said IG (retired Cheema demonstrated courage to do the right thing and make a difference which makes him a role model for all civil servants.

Many articles of the book are extremely inspiring."

Appreciating IG Cheema's service as 'legendary' Senator Rana Maqbool said that his book should serve as a reference for all political leaders, civil servants and leaders in different fields.

"The book should be taught in the training academies of civil services," the Senator remarked.

Former Punjab IG Tariq Saleem Dogar said the author, as a police officer, was very tough with criminals and delinquent police officials but sympathetic with ordinary citizens. He established the rule of law and brought peace and justice wherever he served.

He should be emulated by all police officers. He said the book contains many articles about police and civil administration which must be read by all civil servants.



Published in The Express Tribune, October 21st, 2019.