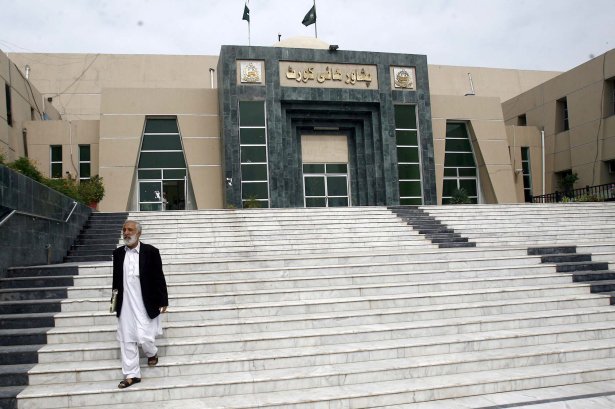 ---
PESHAWAR: The provincial government's 'Action in Aid of Civil Power Regulation Ordinance' has been struck down by a high court on Thursday by deeming it unconstitutional.

It further directed the provincial government to share a list of inmates with the police department apart from directing the inspector general of police to take over all illegal internment centres.

This was deemed by a two-member bench of the Peshawar High Court (PHC), comprising Chief Justice Waqar Ahmad Seth and Justice Musarrat Hilali, as it heard a writ petition on the 25th constitutional amendment and the absence of the 'Action in Aid of Civil Power Regulation' in the newly merged tribal districts (NMTDs) of Khyber-Pakhtunkhwa (K-P).

During Thursday's hearing, petitioner Shabir Hussain Gigigyani told the court that when the 25th constitutional amendment has come into force, under what authority has 'Action in Aid of Civil Power' regulation been extended to the erstwhile federally administered tribal areas (ex-Fata).

He added that through the governor's ordinance, the law has been extended to the entire province.

Petitioners further argued before the court that when the assembly was in session, the governor could not practice his authority of promulgating an ordinance, hence the ordinance should be nullified as it would badly affect the human rights record in the province.

The advocate general has told the court that the ordinance is legal, adding that no one has been arrested from any part of the province under it.

The court, however, ruled to nullify the ordinance, terming it illegal, unlawful and contrary to the constitution.

It further directed the IGP to over internment centres in the province and share a list of the people there.

Published in The Express Tribune, October 18th, 2019.