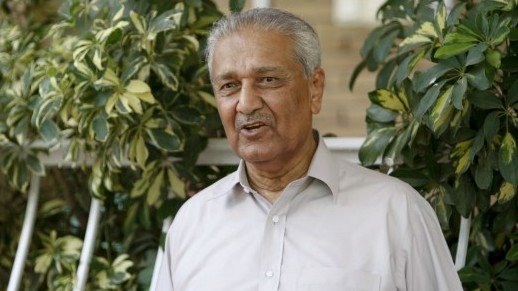 ---
LAHORE: Nuclear scientist Dr Abdul Qadeer Khan decided to move the court on Saturday against what he called illegal restrictions on his movement in the name of security.

Speaking to the media in Islamabad, Dr Khan said he has to inform security officials 30 minutes prior to his movement within the city and at least a day before every time he leaves the city.

Earlier in May the Lahore High Court had passed the verdict on Dr Khan declaring him a "free citizen". According to court's verdict, the nuclear scientist could move freely to wherever he wished to go.

Dr Khan, however, said that law enforcement agencies, in defiance of court orders, surround him wherever he goes and keep watch on his movements.

He said he will move the Lahore High Court and if he does not get relief from there, he will approach the Supreme Court.
COMMENTS
Comments are moderated and generally will be posted if they are on-topic and not abusive.
For more information, please see our Comments FAQ