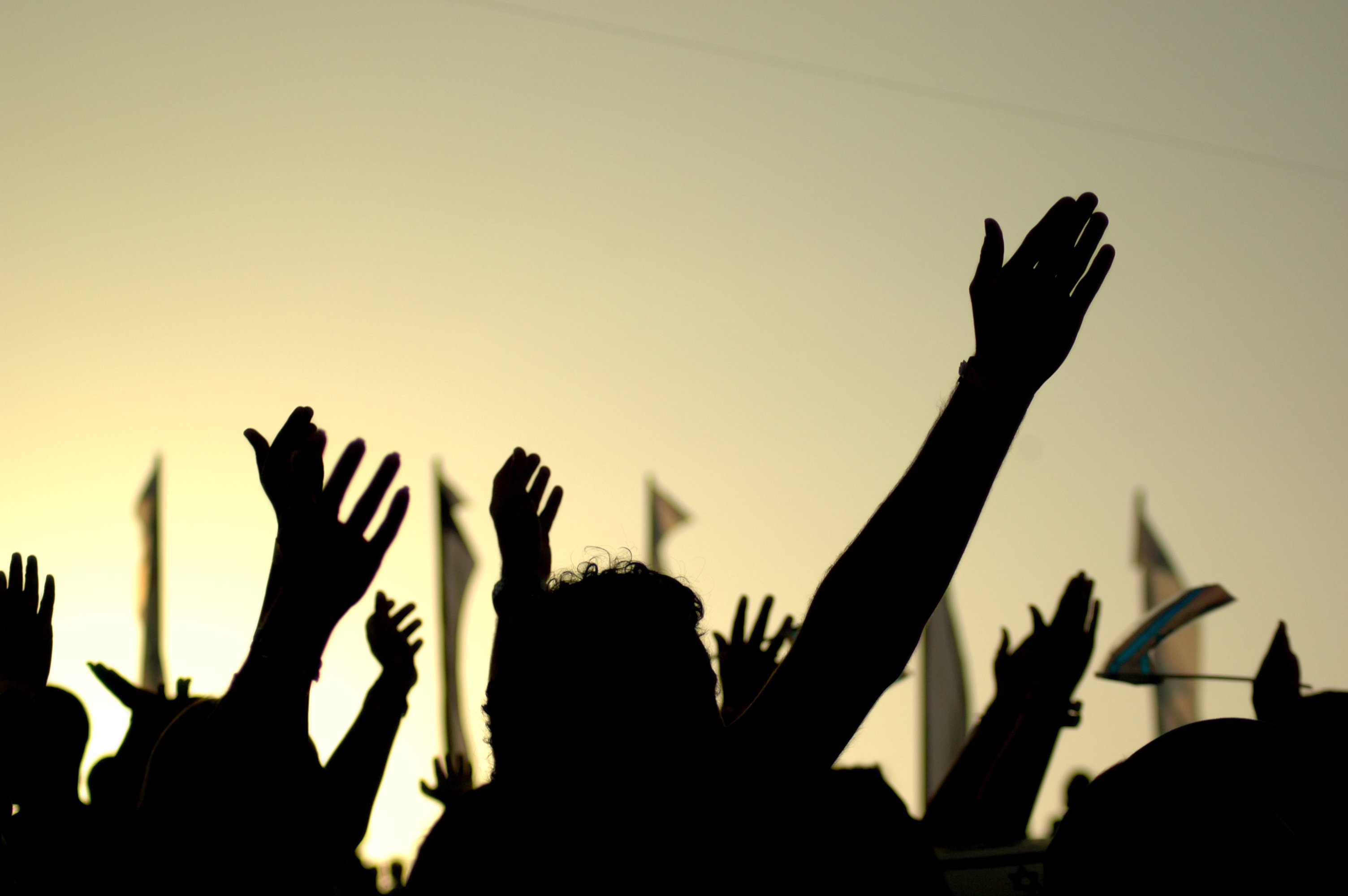 ---
PESHAWAR: The Khyber-Pakhtunkhwa government through a circular on Thursday stopped teachers from participating in any types of political activities.

According to the circular issued by the Directorate of Elementary and Secondary Education, all the District Education Officer, male and female, including Newly Merged Districts (NMDs) have been directed to tell teachers working under them to stay away from political activities.

The PTI government in the centre and the province is facing the challenge of Jamiat Ulema Islam-Fazl (JUI-F) Azadi March call for toppling the government, sources said. Awami National Party and Pakistan Peoples Party have also increased their presence on the political arena of the province, they pointed out.

No end in sight as teachers' strike enters 25th day

Elementary and Secondary Education Deputy Director in the circular regarding participation in any kind of political activities and protests said: "I am directed to refer to the subject cited above and to inform that it has come in to the notice of the undersigned as well as high ups that some teachers of E&SE department are involved in political and anti-government activities which is a crystal clear violation of the Civil Servants Conduct Rules 1987."

The document told DEOs to stop teachers from political activism. "You are, therefore, directed to inform all the teachers under your jurisdiction to refrain from such activities, otherwise they will be considered guilty of misconduct and will be proceeded against under E&D Rules, 2011. The matter is of serious nature and needs your full attention," the circular read.

Published in The Express Tribune, October 11th, 2019.