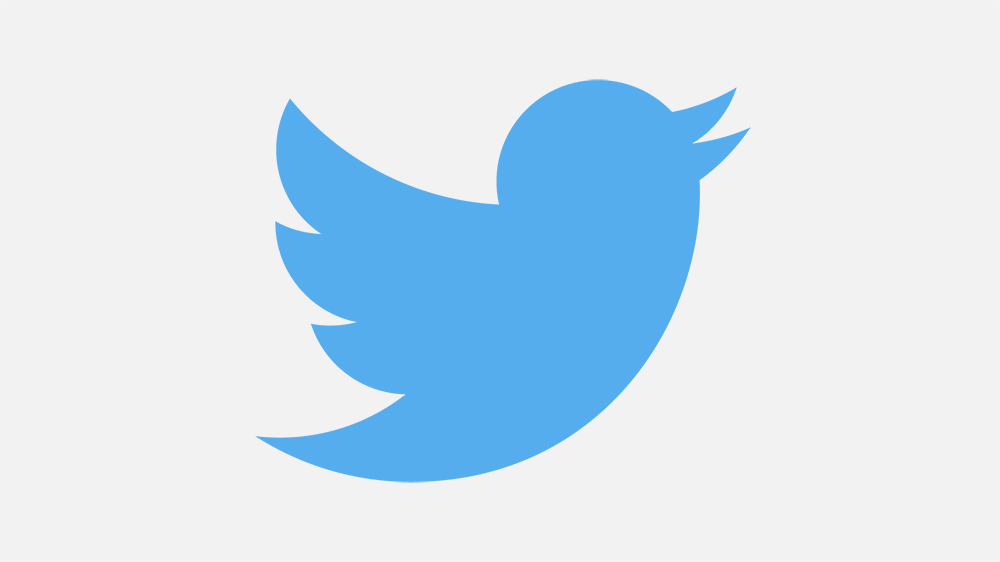 ---
KARACHI: Twitter will no longer unilaterally suspend or terminate verified accounts of Pakistani users, according to a 'verbal agreement' reached between authorities from the popular microblogging site and Pakistani government.

Over 300 handles were suspended for tweeting in support of Kashmiris since August 5, the day New Delhi stripped the occupied territory of its semi-autonomous status.

Various other accounts, including those of journalists and news channels highlighting rights violations in the occupied territory also received warnings.

There were even multiple instances of users losing a large chunk of their following and diminished reach after returning from similar suspension.

"We lobbied through technology experts in the United States and explained to Twitter that Pakistanis are upset over the suspension of their accounts without any prior intimation or warning, and that they shouldn't do it," National Information Technology Board CEO Shabahat Ali Shah told The Express Tribune on Wednesday.


After 2 months effort, Twitter agrees on a new cadence. They will not suspend govt verified accounts without prior intimation and consultation with PK government.@NationalITBoard @ImranKhanPTI @pid_gov@arslankhalid_m pic.twitter.com/vG9C5sBi7k

— Shabahat Ali Shah (@ShabahatAShah) October 9, 2019


Pakistan has reached an agreement with Twitter authorities, and the social networking website will no longer one-sidedly suspend or terminate accounts verified by the government of Pakistan.

Internet shutdown in Kashmir and beyond

Since Twitter is not a registered company in Pakistan, the agreement is not formal but verbal, he added. "They do not follow any Pakistani laws and are not bound to comply with any laws or requests by Pakistan."

Conversely, Twitter is listed as a private limited company in India, incorporated on February 20, 2013. It is classified as Non-government Company and is registered at the Registrar of Companies, Mumbai.

Shah said a 'cadence' was developed following a conference call with the company's policy officials in Dubai, the UAE, on Tuesday.

"A cadence has been developed such that next time, those accounts which have been verified by Pakistani authorities (and a list of which will be provided by the Government of Pakistan to Twitter), will not be suspended unilaterally," he said.

This means, he added, Twitter will inform the government on the complaints received against official accounts or those verified by Pakistan authorities.

Meanwhile, Shah claimed that all suspended accounts – at least 200 of them belonging to government functionaries – whose details the government shared with Twitter, had been restored.

The NITB chief explained that the micro-blogging site decided suspension of accounts on the basis of an algorithm; however, decisions were often made on one's discretion as well.

"Since Indian lobbying is very strong there, we suspect that many of our accounts were suspended on the whims of the Indian lobby," he added. "Now we have told them not to suspend these accounts without keeping us in the loop."

The verified accounts, he explained, will either be government's and government-related or those of NGOs and media personnel, etc.

Pakistan had approached Twitter at least twice in the past two months, and expressed concern over the suspension of accounts over posts related to the ongoing military clampdown in Indian Occupied Kashmir.
COMMENTS
Comments are moderated and generally will be posted if they are on-topic and not abusive.
For more information, please see our Comments FAQ