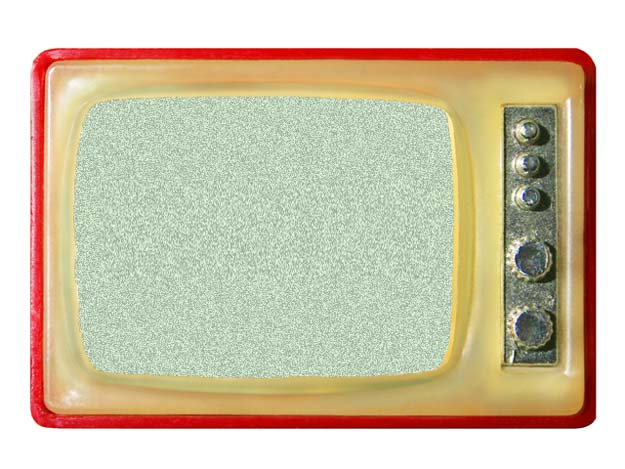 ---
ISLAMABAD: Mayor Islamabad Sheikh Anser Aziz inaugurated Media Coordination Department at Metropolitan Corporation Islamabad (MCI) on Tuesday.

Mohsen Shirazi has been appointed as the head of the department.

The inauguration ceremony took place at Mayor's office in which Deputy Mayor Zeeshan Naqvi, Opposition Leader Raja Shiraz Kayani, chairmen of various Union Councils (UCs) also participated.

Addressing the ceremony, the mayor said that the measure was taken to keep public informed regarding affairs of MCI. Aziz added it was difficult to run an institution successfully without help of media and asked the media to guide them for benefitting public. The Mayor al asserted that MCI completed numerous development projects in the past but public remained unaware of them due to lack of coordination with the media. Owing to this, the mayor expressed, an impression was built amongst the public that elected representatives were failing.

Further, Aziz clarified that MCI and Capital Development Authority (CDA) were two separate entities and expressed "Most of the time our performance is put into the CDA's account."

The MCI Opposition Leader Raja Shiraz Kayani hailed the step and said that establishment of media department was a good step which should have been taken earlier.

Published in The Express Tribune, October 9th, 2019.
COMMENTS
Comments are moderated and generally will be posted if they are on-topic and not abusive.
For more information, please see our Comments FAQ