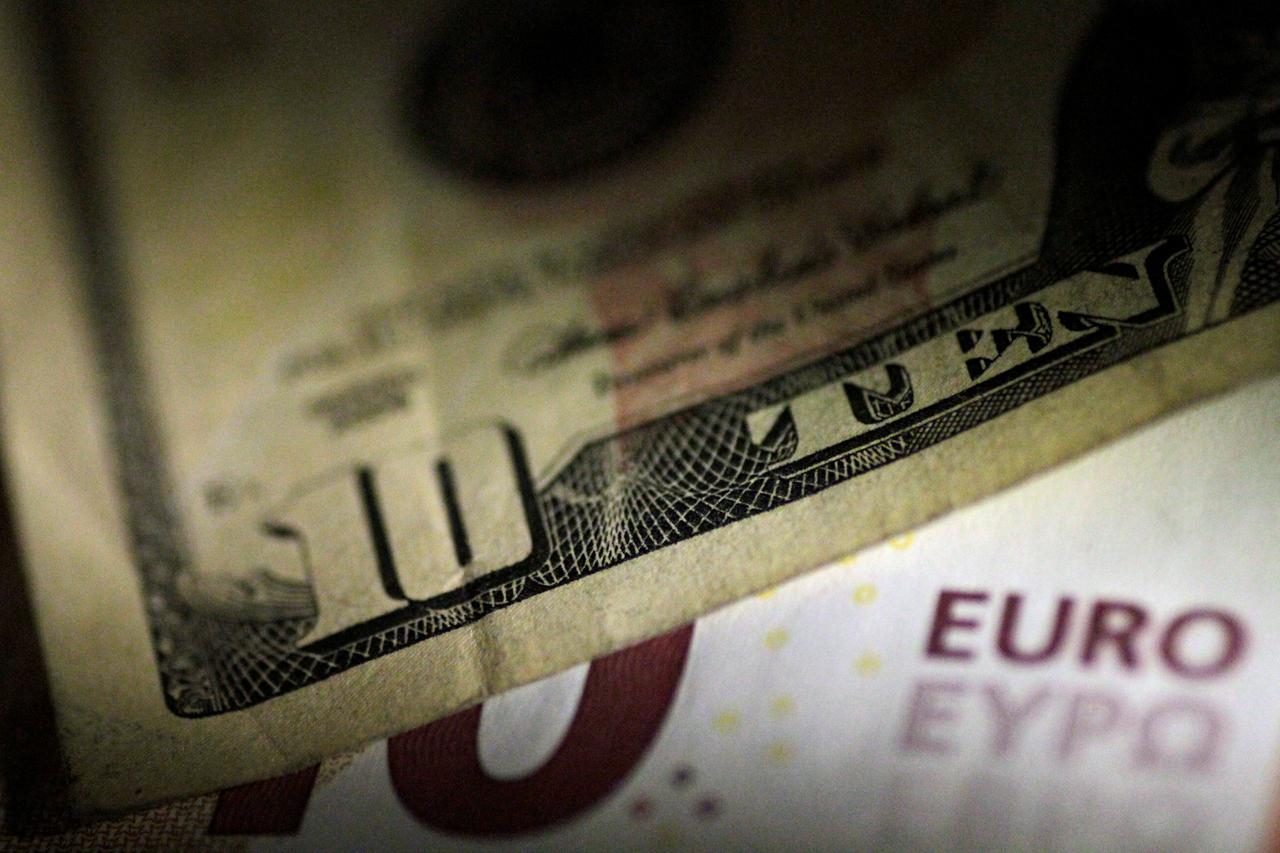 ---
ISLAMABAD: A staggering $21.6 billion worth of foreign economic assistance has remained undisbursed due to the long completion period of projects and also because of systemic inefficiencies that have put an extra burden on Pakistan in the shape of commitment charges on idle money.

Out of the $21.6 billion, there was $3.9 billion worth of foreign grants that the international donors committed to giving to Pakistan but remained undisbursed due to multiple reasons, showed official statistics of the Ministry of Economic Affairs.

The remaining $17.7 billion were relatively cheap loans that Pakistan contracted at 1.25% to around a 3% interest rate.

Pakistan can swiftly mobilize at least one-fourth of the undisbursed money by simplifying its approval processes, removing bureaucratic hurdles and fast-tracking the contract award process, according to sources in the multilateral lending agencies and the Ministry of Economic Affairs.

Official data of the economic affairs ministry showed that the undisbursed balance of foreign loans and grants stood at $21.6 billion as of June 2019. There was a reduction of $2 billion or 8.6% as compared to the preceding year when the amount stood at $23.6 billion.

These loans and grants remain undisbursed at a time when the government and the State Bank of Pakistan (SBP) have embarked on a risky path of building foreign currency reserves by taking expensive loans. Contract agreements for the $21.6 billion worth of loans and grants have already been signed with the international lenders and donors.

Finding it an easy solution to deep-rooted problems, the last Pakistan Muslim League-Nawaz (PML-N) government had also embarked on the dangerous path of taking conventional and unconventional loans to prop up official foreign currency reserves and meet its external requirement.

The SBP has also adopted a risky path of attracting hot foreign money by keeping interest rates higher than the level needed to contain inflation. The Ministry of Finance is also in the process of hiring financial advisers to raise billions of dollars in the current fiscal year by floating Eurobonds and Sukuk.

Some of these loans have not been disbursed due to a long gestation period of different projects. For instance, $3.4 billion was outstanding against the Karachi nuclear power projects, which took a long time for completion.

However, billions of dollars committed by the World Bank and the Asian Development Bank (ADB) remained stuck due to public-sector inefficiencies.

Usually, the planned project completion period is three to four years except for hydel and nuclear power projects but government agencies take about seven to eight years.

Another reason for the slow foreign loan disbursement is the lack of availability of local rupee component due to the larger-than-required size of the Public Sector Development Programme (PSDP).

Executing agencies like the Ministry of Power, National Highway Authority, Water Resources Division, Water and Power Development Authority and provincial departments could be blamed for the delay in disbursement of most of these loans.

At the end of June 2019, the outstanding development project portfolio with all creditors and donors stood at $50.8 billion, according to the Ministry of Economic Affairs. Of that, multilateral and bilateral lenders disbursed $29.2 billion over the past many years, leaving a balance of $21.6 billion, showed the documents.

Out of the $21.6 billion, three lenders - the World Bank, Asian Development Bank, and China - did not disburse $14.4 billion, which was equal to two-thirds of the undisbursed balance.

China's outstanding commitments to Pakistan stood at $5.4 billion - or one-fourth of the total outstanding commitments. In the last fiscal year, China disbursed $2.2 billion for various CPEC and non-CPEC projects.

The ADB released only $532 million against the outstanding commitment of $5 billion. After contracting new loans, the remaining ADB balance stood at $4.8 billion or 22% of the total outstanding undisbursed amount.

Over one-dozen ADB-funded projects are facing delay. Troubled projects included a power transmission enhancement project, Sindh Cities Improvement project, Jamshoro Power Generation project, Public Sector Enterprises Reforms project, Second Power Distribution Enhancement project, Punjab Intermediate Cities Improvement project and Jalalpur Irrigation project.

The World Bank disbursed $653 million against the total commitment of $3.9 billion. After signing new contracts, the total outstanding undisbursed amount stood at $4.23 billion - or one-fifth of the undisbursed amount.

A majority of the World Bank-related funds could not be released due to a long gestation period of different projects. However, there were also some problematic projects like the Tarbela Fourth Extension Project, Dasu hydroelectric power project, the Balochistan Integration Water project, the National Social Protection project, the Sindh Enhancing Response project, Pakistan Financial Inclusion project, etc.

Owing to low exports, high imports and repayments of maturing foreign debt, Pakistan's reliance on external loans has increased phenomenally over the past 10 years. It has borrowed expensive commercial loans at interest rates of over 5% and floated bonds at interest rates ranging from 6.5% to 8.25%.

However, the borrowing cost of $21.6 billion is in the range of 1.25% to 3% and loans will be returned in 19 to 30 years. This significantly reduces the risk of rollover and refinancing. But disbursements require progress on the development schemes.

Most of the multilateral lenders imposed commitment charges on Pakistan for not utilising the outstanding balance, which puts an extra burden on the exchequer.

Published in The Express Tribune, October 9th, 2019.

Like Business on Facebook, follow @TribuneBiz on Twitter to stay informed and join in the conversation.