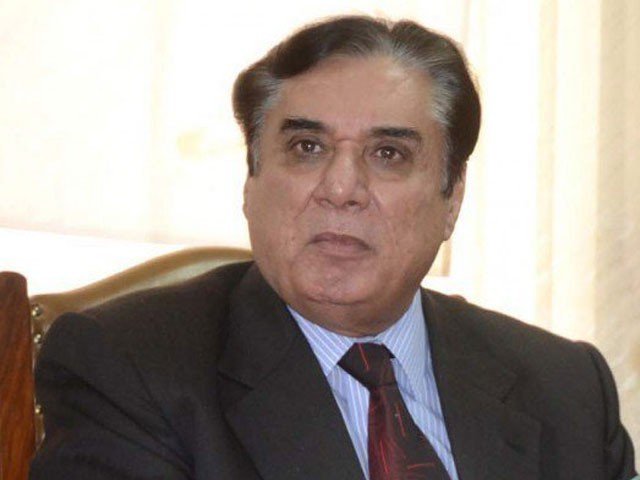 ---
ISLAMABAD: The National Accountability Bureau (NAB) is creating hurdles in the implementation of some of the federal cabinet's decisions, revealed a report on the implementation of the cabinet's decisions, presented to Prime Minister Imran Khan.

According to the report, the federal cabinet had decided to hold talks with the LNG terminal companies in its meeting held in October last year.

Ministry of Finance and Ministry of Petroleum had to talk with LNG terminal companies on profit rates. However, talks with the LNG companies could not start.

According to available documents, NAB is holding an inquiry against an LNG terminal company and talks cannot be held while the inquiry is underway.

The federal cabinet in a recent meeting had proposed to reopen agreements with LNG companies. However, Minister of Law Farogh Naseem opposed the proposal, saying new investors will hesitate to invest if the agreements were reopened.

The report said all the LNG terminals are fully functional right now and any action can disturb the situation. After the consultation, the federal cabinet decided that the talks with the LNG terminal companies should be postponed till the completion of the inquiry.

The federal cabinet was told that the cabinet on October 18, 2018, allowed the Ministry of Petroleum to sign on a memorandum of understanding (MoU) with Turkey in the field of mineral exploration but this agreement could not be signed.

The ministry told the cabinet in its last meeting that Turkey does not do any trade in the field of LNG. Pakistan has already signed agreements with different countries in the LNG sector. New agreements, therefore, are not needed. Later, the cabinet withdrew the decision of the LNG agreement with Turkey.
COMMENTS
Comments are moderated and generally will be posted if they are on-topic and not abusive.
For more information, please see our Comments FAQ