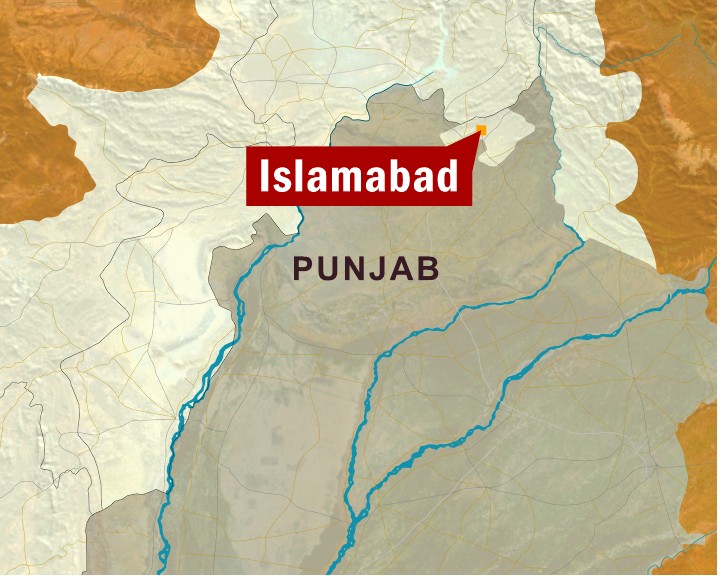 ---
ISLAMABAD:
Three people were arrested in Islamabad in connection with the Rawal Lake Park tragedy which killed a child after a ride at the park collapsed.
The arrested individuals include CDA chairman Asif Majeed, the manager of Lake View Park and the contractor.
The arrests were made upon instructions of Interior Minister Rehman Malik after the incident which also left three children injured.
The Interior Minister has ordered for all park rides in Islamabad to be closed until they are overhauled.
COMMENTS
Comments are moderated and generally will be posted if they are on-topic and not abusive.
For more information, please see our Comments FAQ