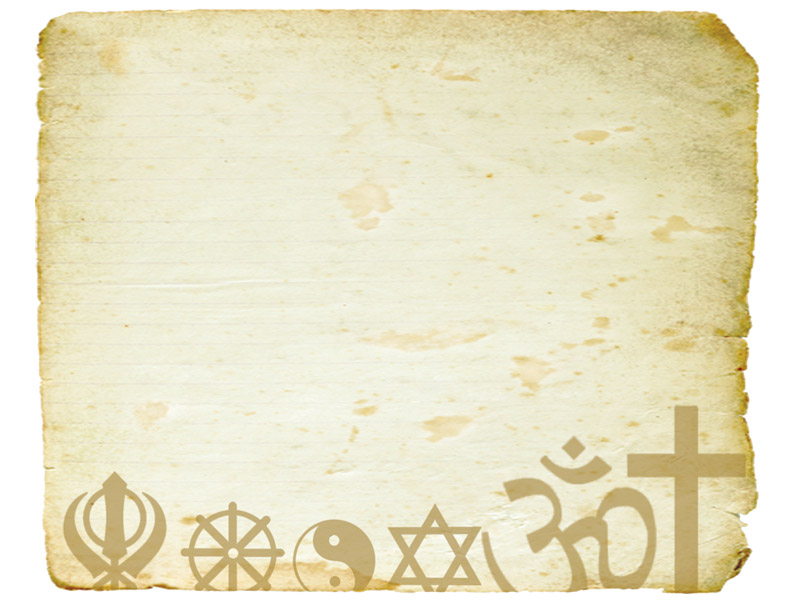 ---
Two recent events in Sindh involving the Hindu population may be linked to a deeper social problem: than of an ineffectual public policy. The cases of Namrita Chandani and the principal of a school have so far been presented as failures of the government to take precautionary measures to prevent violence against minorities. But such incidents will only increase, and current government policies have no mechanism for controlling further violence.

In the first example, a viral video showed the vice-chancellor of the university Namrita attended, displaying culturally inappropriate behaviour. In Sindhi culture, the place where condolences are offered to the family of a deceased person is regarded with profound respect and considered sacred. The belief is that "Dhani has taken back his creation," the implication being that the Dhani, or owner of the soul, is present in this space, and so is the deceased person. For that reason, it is forbidden to make negative remarks about the deceased. The funeral space is one where people offer nothing but respect, politeness, and forgiveness. Traditionally, even feuding enemies forgave each other and did not harm the other when they came to offer condolences. Contrary to this tradition of forgiveness and kindness, we watch the vice-chancellor slapping a journalist, making dire threats, and driving the grieving family to tears.

The second example is of the principal of Sindh Public School in Ghotki, a famous educationalist and reformer. Over the past 30 years, he has served generations of the mostly-Muslim population. Many students who might otherwise not have been able to attend school at all have benefited from his generosity. He is polite, humble, and a highly-respected teacher. And yet an accusation against him of blasphemy set off several days of rioting, during which his school was burned and several Hindu temples damaged. First, people should have tried to establish the veracity of the accusation. It's true that the mob mentality defies reason, but were there not even a few rational citizens or law enforcement officers in the community who could shut down the rioters? Was there no one to ask for restraint?

What both these narratives indicate is that two Hindus, a medical student and a teacher, have become a social litmus test for Sindhi society, demonstrating its collective apathy towards minorities. It also shows that when acts of violence and prejudice take place, everyone in the community suffers. The public response has been more or less a political correctness campaign to salvage the image of the community, but in fact, there is little to no likelihood of any collective or lasting action to prevent further violence in the future.

It's a well-known pattern: an incident is reported in the news about murder, kidnapping, robbery, blasphemy, looting, confiscation of property, forced conversion, rape, enslavement, or unlawful eviction. Following such occurrences, groups arrange seminars, workshops, and rallies, and become, for a time, activists for minority rights. However, in the everyday life of minorities, none of these activities has any positive impact. Rather, this type of activism is monetised and the acts of violence normalised in the public's eyes.

This situation may be the result of a much deeper problem people have in regarding minorities primarily as victims. Rather than treating them as ordinary people, we have made them into a tragic "other". They only become citizens when they suffer injustice or bodily harm. Why was the principal targeted? The answer is obvious, and that makes him an ideal scapegoat. Why was he only profiled as a Hindu and not as an educator or a pillar of his community, and would the same damage to the school and community have occurred if he had been a Muslim?

Published in The Express Tribune, October 5th, 2019.

Like Opinion & Editorial on Facebook, follow @ETOpEd on Twitter to receive all updates on all our daily pieces.
COMMENTS
Comments are moderated and generally will be posted if they are on-topic and not abusive.
For more information, please see our Comments FAQ