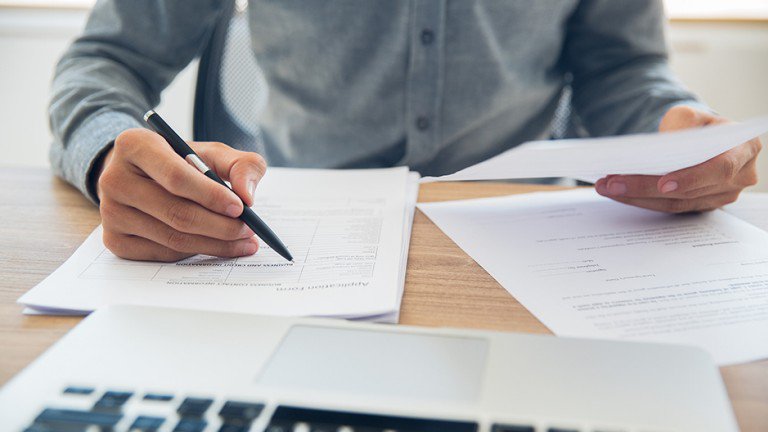 ---
ISLAMABAD: The country's justice system is once again in the limelight as serious questions are being raised over its response to white-collar crimes.

"The justice system has it the wrong way around when it comes to dealing with white-collar crimes," says Barrister Asad Rahim Khan.

"Rather than trying to prolong imprisonment of arrested persons during trial, all efforts should be made at securing the end result: a conviction that is sound enough to withstand the challenge in superior courts," he adds.

Though the judiciary's has adopted zero tolerance towards eradicating corruption, legal experts believe there is a dare need for the Supreme Court to examine Section 24-d of the National Accountability Ordinance (NAO) 1999.

Assets beyond means: NAB arrests PPP leader Khursheed Shah

The section empowers the NAB chairman to arrest any person during investigation and aggrieved parties have no forum to knock at to redress their grievances.

The law was promulgated during Musharraf's rule and it was also examined by the apex court in Asfand Yar Wali case in the same regime, wherein the issue fundamental rights being infringed upon were challenged.

The legal experts believe it is the right time to re-examine the provision in view of Article 10-A of the Constitution.

Barrister Ayesha Siddique Khan says accountability courts should be given the authority to issue arrest warrants and that they should be appealable.

Opposition parties are also complaining that Section 24-d of the NAO is being misused, saying their leaders are held behind bars even though they are yet to be convicted and the judiciary is not redressing their grievances.

Zardari, Talpur judicial remand extended till Sept 19

It is learnt that more than 200 persons accused of difference crimes have been arrested by the NAB Lahore.

It is also being alleged that a 'pick and choose' policy is being adopted in the case of arrest persons.

For example, former prime minister Nawaz Sharif and others were not arrested during the investigation in the Panamagate case. Also, NAB did not arrest former prime ministers Raja Pervez Ashraf and Yousuf Raza Gilani at the stage of investigation.

However, they have arrested former president Asif Ali Zardari, former prime minister Shahid Khaqan Abbasi, Maryam Nawaz, Khursheed Shah, Saad Rafique, etc.

A senior lawyer believes that a credibility deficit and depolarisation are the biggest challenge faced by the judiciary. Even Chief Justice of Pakistan Asif Saeed Khosa himself expressed concern over the process of accountability in the country.

Maryam Nawaz remanded in NAB custody for 14 days

In his address on the eve on New Judicial Year opening ceremony, he said the growing perception that the process of accountability being pursued in the country at present is lopsided and is a part of political engineering is a dangerous perception and some remedial steps need to be taken urgently so that the process does not lose credibility.

"Recovery of stolen wealth of the citizenry is a noble cause and it must be legitimately and legally pursued where it is due but if in the process the constitutional and legal morality of the society and the recognized standards of fairness and impartiality are compromised then retrieval of the lost constitutional and legal morality may pose an even bigger challenge to the society at large in the days to come. It may not be lost sight of that while talking of social and economic justice the Objectives Resolution of 1949 and the Preamble to the Constitution also speak of political justice", says CJP.

Sanaullah's remand extended

Superior courts have tightened the parameters with regard to granting pre-arrest bail to an accused in white-collar crimes.

The legal experts also believed that bail should be granted in white-collar crime cases at the stage of investigation for two reasons: First everyone is innocent until proven guilty.

They referred to the example of former president Asif Ali Zardari who remained in jail for eight years without conviction.

Second, in the absence of bail, the purpose of right of an accused person's defence is being seriously jeaporised.

In case of white-collar crimes, there is a need to place documents for defence before an investigation team. When the accused person would be behind bars, then how he would furnish his defence.

Recently, PPP Senator Farooq H Naek also moved a bill in the Senate, recommending omission of Sections 24(d) and 24(e), pertaining to the procedure adopted for the arrest of a person by NAB.

The provision is being misused to deny liberty to respectable citizens and exert undue pressure to extract statements favorable to the prosecution regardless of the truth.

There is no need for custodial investigation as investigation can be carried out and a person can be questioned at a NAB office without being detained overnight, says the bill.

Lawyer Umer Gilani says the prevalent legal regime regarding pre-trial and during-trial detention is a vestige of our colonial, authoritarian past.

NAB law has made it even worse. "It cannot honestly be reconciled with fundamental right of liberty," he adds.