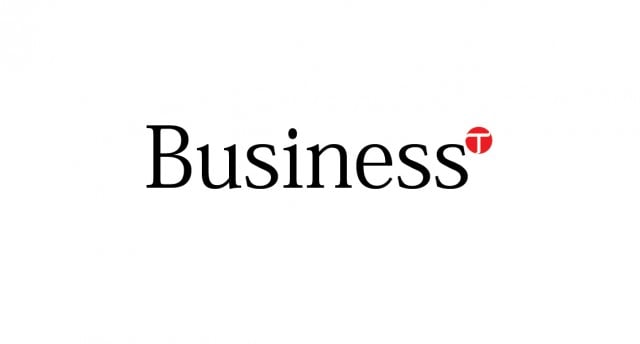 ---
KARACHI: The Sindh government has increased the money allocated for their irrigation and drainage by 119 per cent to Rs10.5 billion compared with Rs4.8 billion last year. This was announced in their budget for 2010 to 2011.

This is a part of the Sindh government's plans to intensify its efforts to conserve water and improve its irrigation practices. Sindh has been facing water shortage problems and their situation could become even worse in the coming days, according to the government.

'Construction of reservoirs on major canals,' is a programme that the government has to save water, in rainy seasons so that it can be utilised during water shortages. This project requires a significant sum of money for completion but has been allocated Rs4 billion to get it started.

The current food flood irrigation practices will be replaced by appropriate water saving technology for enhancing water use efficiently.

For environmental conservation, a project of Rs1 billion will be initiated to plant mangroves on coastal belt of Sindh to stop soil erosion by the sea. This project will be taken up with international agencies.

To support the increase productivity of its major crops, the Sindh government will provide 5000 tractors to farmers on subsidy. This project cost the Sindh government Rs1.35 billion in 2009-10 and this will continue for the next year 2010-11. Three hundred tube wells will also be provided to farmers on subsidies.

One of the important reforms which are being implemented with the support of Asian Development Bank (ADB) is modernizing the agriculture markets. And, Sindh government wants to covert markets in to corporate entities.

Published in the Express Tribune, June 12th, 2010.
COMMENTS
Comments are moderated and generally will be posted if they are on-topic and not abusive.
For more information, please see our Comments FAQ