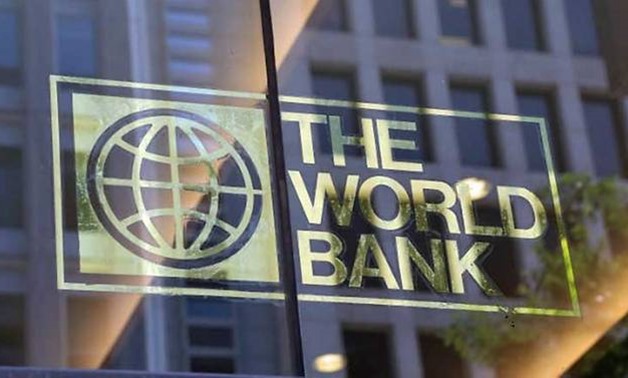 ---
ISLAMABAD: The World Bank  has listed Pakistan among the top 20 countries that introduced reforms in ease of doing business after the bank finally acknowledged some of initiatives that were undertaken early last year but were not fully appreciated in the previous report.

"With six reforms, Pakistan emerges among top 20 reformers globally in ease of doing business," tweeted World Bank's Country Director to Pakistan Patchamuthu Illangovan also known as Illango on Friday.

Ilango also appreciated the collective actions taken by the governments in the Centre and Punjab and Sindh provinces.  The actual ranking, based on these reforms, will be announced on October 24 when the World Bank would release its latest edition of Ease of Doing Business Index report.

The acknowledgement of reforms by the World Bank have rekindled hopes for major improvement in Pakistan's ranking that currently stands at 136th among the club of 190 nations.

World Bank's Georgieva to be first IMF chief from emerging economy

"We now expect our biggest jump in the World Bank ranking on ease of doing business," said Secretary Commerce Ahmad Nawaz Sukhera, who has worked on the ranking in his capacity as the Board of Investment secretary.

In October last year, Pakistan had jumped up 11 places on the Ease of Doing Business Index and clinched 136th position — for the first time in 15 years. But still the 136th ranking was below the country's expectations that had expected better place.

Out of nine reforms, the World Bank had acknowledged only three reforms last year due to adverse opinion given by the surveyors in Lahore and Karachi. Out of the remaining six reforms that had been introduced between January and June 2018, the World Bank has now acknowledged four reforms.

Last year, Pakistan had carried out three reforms in the areas of starting a business, registering property and resolving insolvency.  The reforms that were not fully appreciated last year were in areas of getting electricity, securing construction permits, getting credit, paying taxes and trading across borders.

This year Pakistan improved in six areas —starting a business, dealing with construction permits, getting electricity, registering property, paying taxes and trading across borders, said the World Bank.

It said these reforms have reflected the country's development of an ambitious reform strategy including the establishment of national secretariat and Prime Minister's reform steering committee.

The World Bank said Pakistan has made starting a business easier by expanding procedures available through the online one-stop shop.

In addition to improvements in property registration, obtaining a construction permit became easier after the Sindh Building Control Authority and the Lahore Development Authority streamlined approval workflows and improved the operational efficiency of their one-stop shops.

The launching of online portals for new commercial connections has made getting electricity easier, and tariff changes are announced in advance. Moreover, tax compliance has become easier through online payment modules for value added tax and corporate income tax, and a lower corporate income tax rate.

Rehman Malik urges PM Imran to take Kashmir case to ICC

Pakistan has also made trading across borders easier by enhancing the integration of various agencies into an electronic system and by improving coordination of joint physical inspections at the port.

The Ease of Doing Business Index is mostly used as a guide by foreign investors to learn more about a country, aiding decisions on pouring money into the economy India and Bangladesh are two other countries in the region that have introduced more reforms in this year.

India made it easier to do business in four areas measured by Doing Business. Authorities in Mumbai and New Delhi made it easier to obtain construction permits by allowing the submission of labour inspector commencement and completion notifications through a single-window clearance system.

Bangladesh made it easier for entrepreneurs to start a business, obtain an electrical connection and access credit. Among other initiatives, it lowered the name clearance fee for new company registration, abolished digital certification fees and reduced registration fee calculations based on share capital.
COMMENTS
Comments are moderated and generally will be posted if they are on-topic and not abusive.
For more information, please see our Comments FAQ