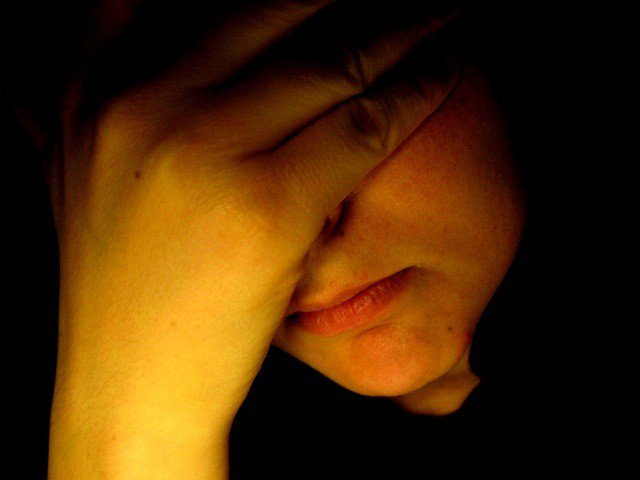 ---
PESHAWAR: In a bizarre incident, an elderly widower from Upper Dir, district of Khyber-Pakhtunkhwa was swindled by a conman by marrying him to a transwoman in return for Rs 150,000 in dowry.

According to the family, 55-year-old Jan Saaz – whose wife had passed away three years ago – met an alleged matchmaker in Peshawar, who promised to find him a bride.

The alleged matchmaker introduced Saaz to a transwoman, named Sapna, telling him that she was a woman. Sapna, on the other hand, was told by the matchmaker that Saaz wanted to marry knowing that she is gender neutral.

The family claims that they had paid the matchmaker Rs150,000 in cash as dowry, while another Rs150,000 was spent on the wedding ceremony and feast. Nikah was solemnised in the presence of villagers.

However, on the wedding night Saaz was shocked to find out that he had been duped into marrying a transwoman. Sapna was also shocked to learn that the elderly man had been duped into marrying her.

In the morning Saaz took Sapna in a car telling his family that she had fallen sick and that he was taking her to her mother in Peshawar. He got her ticket and sent her off. Later he told the truth to his family.

According to him, he revealed the truth after sending Sapna off fearing that his family, friends and villagers might harm the transwoman.

The family is planning to register a case against the alleged matchmaker who according to them has duped both Saaz and Sapna.