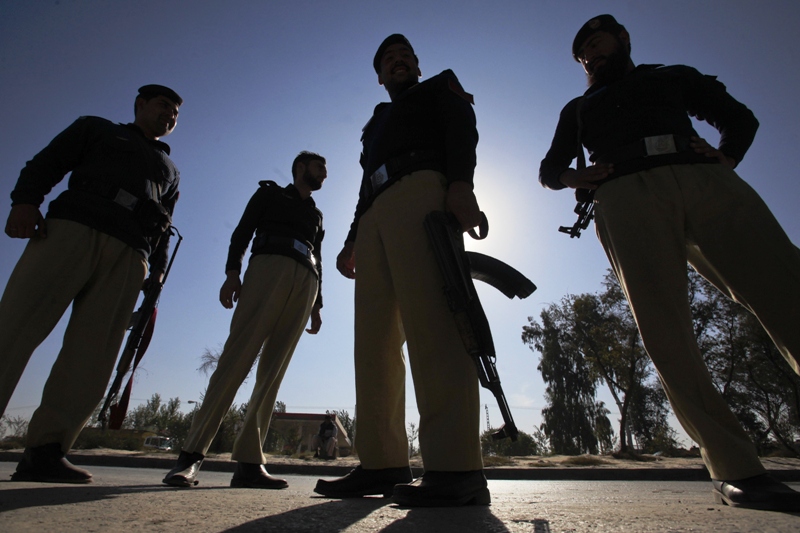 ---
RAWALPINDI: The Rawalpindi Police has yet to receive the washing allowance announced by Punjab government back in 2016.

The ministry of finance had released notification of monthly Rs150 washing allowance in July 2016 but none of the personnel in the garrison city's police force have ever received this allowance.

It should be noted that police personnel in 35 of 36 districts across the province are receiving the allowance. It is exclusively Rawalpindi Police that has been deprived for more than three years.

The policemen deployed on the court's duty endorsed this and demanded that the Punjab IGP carry out an inquiry of where the allowance money was going.

Published in The Express Tribune, September 22nd, 2019.