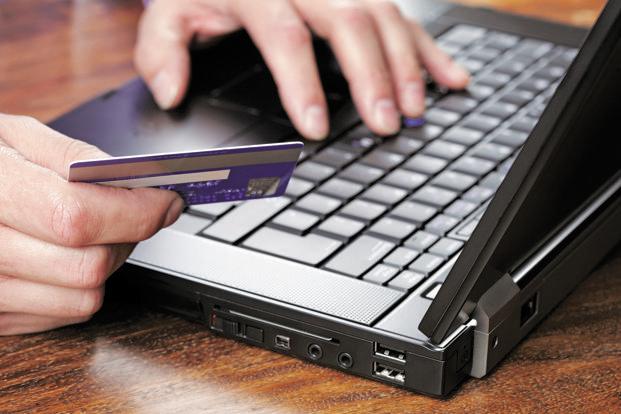 ---
LAHORE: As the e-commerce sector in Pakistan is gaining momentum, its key stakeholders are demanding that the government create an ecosystem to curb bottlenecks in the bureaucratic and economic system and promote start-ups.

There is a need to capitalise on this growing industry and create a proper framework, which facilitates online businesses in terms of taxation, regulatory measures and investment.

However, with the economy undergoing a slowdown, the federal government is mostly focused on balancing its fiscal and current accounts. Due to the deteriorating fiscal condition, there have been very few investments in the start-ups from international venture capitalists.

"Pakistani start-ups have managed to secure $100 million worth of investment from different venture capitalists in the last 12 months. No government department has appreciated our efforts to bring foreign direct investment in Pakistan," said Ahmad Khan, founder of Cheetay.pk, a Lahore-based logistics start-up.

In an interview with The Express Tribune, Khan said, "We are proud of bringing in this investment to Pakistan, however, if we compare our investment with that of India for the same period, then it is nothing." India has managed to fetch $30 billion worth of investment in tech start-ups.

Khan's start-up has recently raised $7.8 million from US-based investors and he feels that now is the time when things should be streamlined, since the fifth generation technology is knocking the country's doors, after which the entire landscape will change.

"We ourselves have managed to make a regulatory framework for this industry, unfortunately no department except the Punjab Board of Investment and Trade, which is facilitating us to present our case directly to the prime minister, has helped us."

Khan was of the view that the Securities and Exchange Commission of Pakistan and allied departments treated the tech industry with old guidelines. He pointed out that there was no provision for start-ups and the rules that applied to traditional companies were the same for the start-ups.

He suggested that the tech sector needed room in terms of the taxation model, managing and capitalising on private equity and repatriation laws. But no government department seemed to be keen on taking these measures, he added.

"Registering a company in Pakistan is so complex that investors often panic when they look at the complex regulatory and taxation mechanism," said Khan, adding, "We seriously need to work on these issues on a war footing basis."

"We know that the country's economy is in trouble and spending power is decreasing, still we are hopeful to find and penetrate new markets within Pakistan."

Published in The Express Tribune, September 22nd, 2019.

Like Business on Facebook, follow @TribuneBiz on Twitter to stay informed and join in the conversation.
COMMENTS (1)
Comments are moderated and generally will be posted if they are on-topic and not abusive.
For more information, please see our Comments FAQ