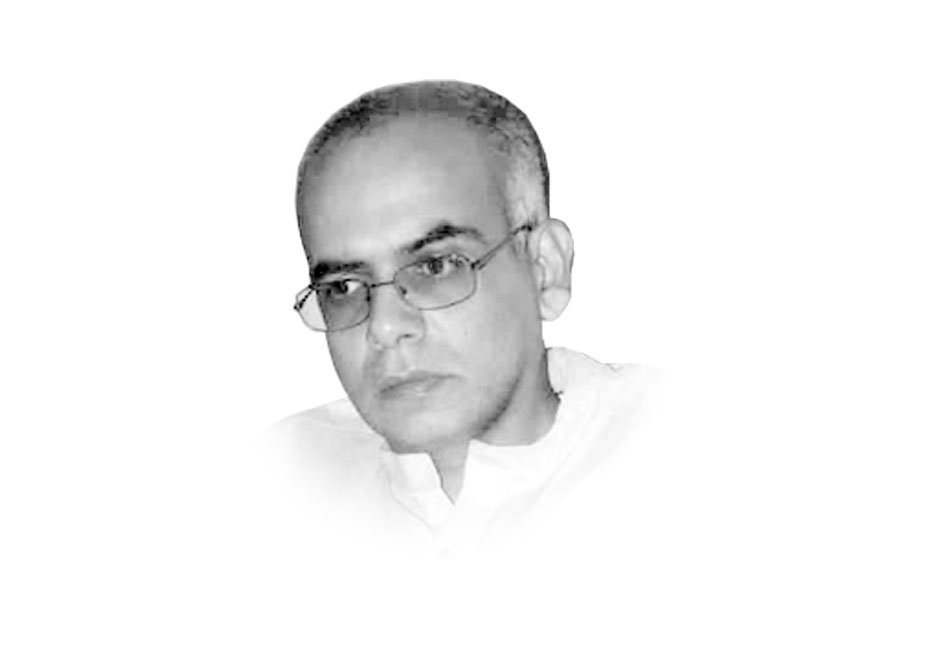 ---
While the share of agricultural productivity as a proportion of the national GDP has declined over the past decades, more than 40% of workforce still works in the agriculture sector. Paying attention to the labour conditions within this sector is thus self-evident.

Yet much of the emphasis of agricultural development policies remains focused on facilitating larger farm owners or middle-sized farmers at best. While land ownership remains highly skewed with a small proportion of families owning large parcels of land, there is a growing recognition that average farm sizes (especially of middle or smaller farmers) are becoming increasingly fragmented as land is passed from one generation to the next (mostly to sons instead of daughters). The condition of landless farmers who comprise a significant proportion of the rural labour force is paid negligible attention.

Landless farmers include not only sharecroppers but also multitudes of seasonal or daily waged agricultural workers who make an income drifting from one farm to the next, as and when there is a need for sowing, weeding or harvesting different crops.

As the agricultural sector is part of the informal economy, most existing labour laws do not address the plight of poor agricultural workers, many of whom are women. I remember going to a premier farm in our country a few years ago (owned by someone very influential with the current government) and seeing women and young girls toiling there below minimum wage. This so-called progressive farm was using capital intensive farming, so it did need to hire male sharecroppers or even male daily waged labourers. It instead preferred to hire women and girls, paying them a meagre daily amount to do tiring and tedious chores ranging from weeding to cotton picking. Many other large farms in southern Punjab and Sindh also hire women and girls to do similar backbreaking work for exploitative wages and no benefit.

Women labourers have been highlighting their grievances, with support from NGOs and human rights organisations. The government in Sindh, where feudalism is most stark, has made some concessions to agricultural workers in recent years including the right to form unions under the Sindh Industrial Relations Act 2013. The Sindh cabinet has also approved the Sindh Women Agriculture Act this past month. This act still needs to be passed by the Sindh Assembly to become a law. Whether the landed feudals in the Sindh Assembly will pass this act and whether the state machinery will implement it remains to be seen.

It should, however, be noted that the above act is rather ambitious as it aims to address the plight of all women workers affiliated with cultivation, fisheries, poultry and animal husbandry. It requires that these women be given the same rights as workers in formal industries. It also stipulates that women workers must receive at least minimum wage and that they should not be paid less than men and be given additional social welfare benefits, including mother and child health concessions.

There may be many a slip between the cup and the lip when it comes to the enforcement of such an ambitious piece of legislation. Our state institutions are not effective enough to ensure compliance of existing labour rights of many formal sector workers. Yet, the mere passage of a law to facilitate equitable treatment of female agricultural workers would still be a step in the right direction.

Civil society, labour and political activists and the media must pay more attention to this important piece of legislation to safeguard women agri-workers and apply the needed pressure to the Sindh Provincial Assembly to pass this law, and build the momentum for other provinces to do the same.

Published in The Express Tribune, September 20th, 2019.

Like Opinion & Editorial on Facebook, follow @ETOpEd on Twitter to receive all updates on all our daily pieces.