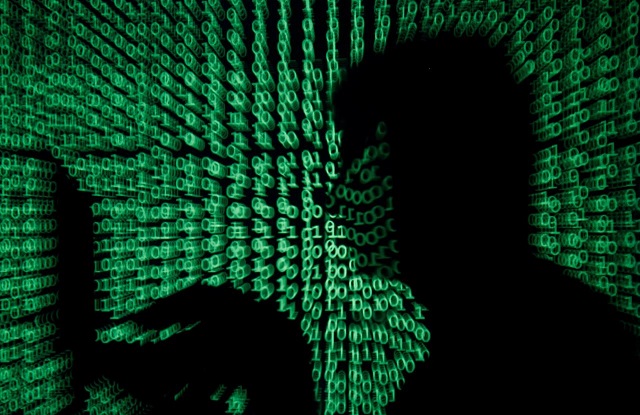 ---
LAHORE: Going digital means improved efficiency, but it comes with a price tag and more vulnerability to cyber threats.  With much of its official records digitalised and available online for its citizens, the Punjab government has become a target for the global army of cybercriminals.

While through its advanced security protocols, the provincial government may have managed to keep hackers and cybercriminals at bay, it remains susceptible to threats.

Launched by cyber vigilantes all over the world, these attacks are aimed at crippling government departments and destroying sensitive government records. So far, the data center, operated by Punjab Information Technology Board (PITB), has thwarted over 321,500 serious cyber-attacks, aimed at accessing confidential user information.

Italy fines Facebook over Cambridge Analytica case

Attempts to crack passwords were mostly made from within the country. According to data provided by the PITB, hackers in China carried out a total of 61,500 attacks followed by 59,160 attacks from the US. Cybercriminals from Singapore, New Zealand, and France launched 72,810 attacks.

Officials from the PITB claimed they had blocked Indian hackers from attempting to intrude into Pakistan's cyberspace.

"We monitor the situation closely and aim to prevent all attacks from India," said a PITB official, speaking on the condition of anonymity.

The center in Punjab currently hosts data for 270 key government departments across the country, including websites related to the judicial system, education, and land records.

US lawmakers press Facebook over Chinese data sharing

"Attackers from all over the world have carried out attacks to intrude our systems and data," claimed the head of IT department at the Punjab IT Board Sajjad Ghani. "The multilayer security setup at the data center has prevented all cyber-attacks so far," said Ghani.

Over the last six years, Ghani claimed, none of the websites under the data center's protection could be hacked. "To thwart cyber-attacks and viruses, the data center also seeks the support from internet security companies," said Ghani.

Hackers all over the world, routinely crack into systems used by government agencies and install malware to access passwords and other valuable data. In some cases, they even paralyze the system. According to cybersecurity experts, backing up systems and data, training employees on the risks of clicking unknown links and regularly installing updates to hardware and software can prevent malicious attacks.

Published in The Express Tribune, August 28th, 2019.
COMMENTS
Comments are moderated and generally will be posted if they are on-topic and not abusive.
For more information, please see our Comments FAQ