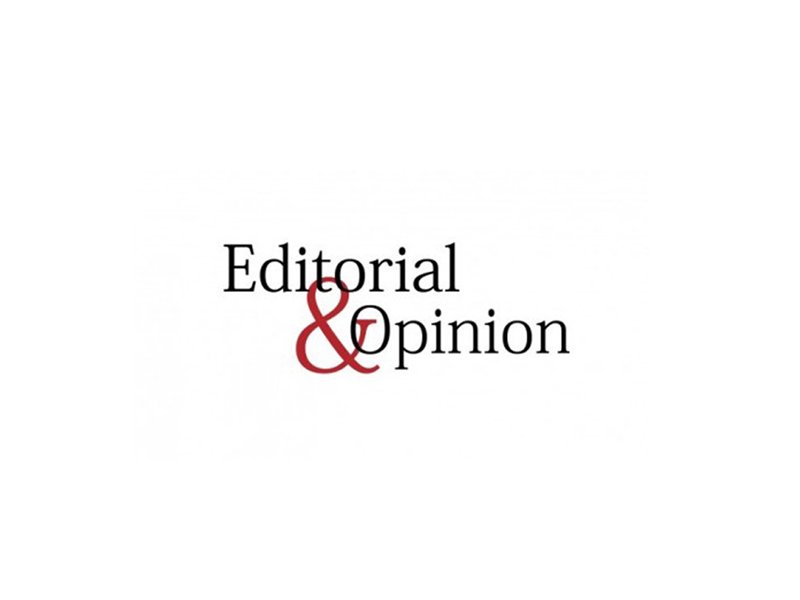 ---
Ever since the detection of Pakistan's first case of dengue fever, in Karachi in 1994, the country has struggled to combat the scourge. And it seems this year is no exception. Health experts have said that, due to the large presence of mosquitoes in Karachi after the monsoon rains, hundreds of people are being affected by dengue every day, adding that the absence of diagnosis kits at government hospitals posed a serious risk to dengue patients. According to a Sindh dengue control programme spokesperson, six people have already succumbed to dengue fever in Karachi this year out of a total of 1,213 cases reported in Sindh, 1,152 of them in Karachi. A recent report of the World Health Organization (WHO) says that there are two types of mosquitoes that cause dengue in Pakistan, the Aedes aegypti (the yellow fever mosquito) and the Aedes albopictus (the Asian tiger mosquito).

When it comes to dengue eradication, it is essential, through community involvement, to eliminate all mosquito-breeding places-which is usually water, both in residential neighbourhoods and inside houses. Civic agencies must work in coordination with citizens and communities to ensure that water does not accumulate in open places, rooftops and lawns, as stagnant water is the birthplace of the killer mosquitoes. The population at large must also be told to cover their water containers, storage tanks and bottles and to get rid of refuse like plastic bags, cans and tyres dumped outside homes. Due to the recent rains, water may have collected in such areas, making them perfect mosquito breeding sites. And these measures must be strictly enforced by law. It is also important to disseminate information on dengue control via the media, leaflets and manuals so that people know how to be on guard against the dengue virus. And, finally, the spraying of insecticides must be carried out, and blood donations strongly encouraged for infected dengue patients.



Published in The Express Tribune, August 26th, 2019.

Like Opinion & Editorial on Facebook, follow @ETOpEd on Twitter to receive all updates on all our daily pieces.