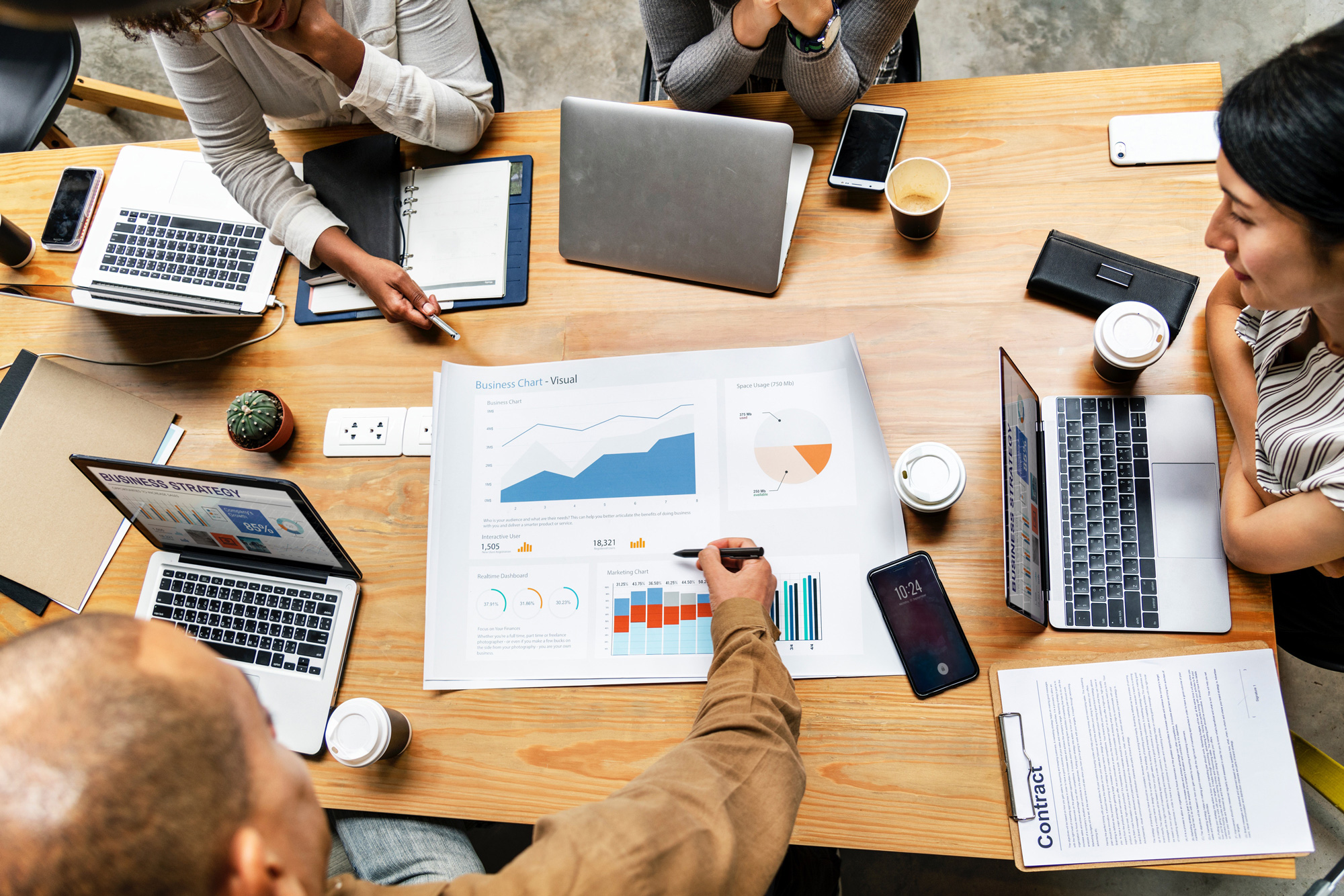 ---
ISLAMABAD: The first-year of the Pakistan Tehreek-e-Insaf (PTI) government is over, but is the crisis over also? Let's look at the claims of both critics and admirers of the PTI administration.

The critics cite economic downturn, high inflation, high-interest rate, high unemployment, low level of exports, higher debt and now deceleration in large-scale industrial growth as main indicators of a failed economic policy. None of this can be denied.

The supporters, however, cite curtailment of current account deficit, correction in the exchange rate, considerable expansion in the number of tax filers, the revival of privatisation on the agenda and withdrawal of tax exemptions from various sectors as indicators of better economic policy. None of this can be denied too.

Depending on what indicators one chooses, one can reach opposite conclusions. Without being selective in the selection of measures of performance, what is the big picture?

Looking back, the word "reforms" was largely missing in the Pakistan Muslim League-Nawaz (PML-N) government's tenure and it heavily depended on infrastructure-induced growth thanks to both China-Pakistan Economic Corridor (CPEC) and the Public Sector Development Programme (PSDP).

It did not introduce any tax reforms and did not undertake any privatisation. True to its demand-side policies, the PML-N relied on infrastructure spending, whether tax-financed or debt-financed.

That helped in boosting some business confidence and encouraged domestic economy, including the automobile and construction sectors. That policy translated into higher growth, more jobs and a generally upbeat mood.

Exports, however, remained sluggish. Growth did take place in the absence of reforms. That also meant that Pakistan's economy was growing despite the deterioration in the business environment, at least when measured by the ease of doing business. Development, through infrastructure, certainly lifted growth to an extent.

To the contrary, in the PTI government narrative, the word "development" is largely missing. Its provincial government has miserably failed earlier to finish the Peshawar Metro Bus project according to the budget and schedule. Its federal government has cut down on PSDP and shelved CPEC.

Its mantra is reformed and one should admit that reforms have taken place, both in the exchange rate management and tax policy. Its hope is that an improvement in these structural measures can provide impetus to growth eventually.

It is banking on reforms to deliver. But the private sector, by and large, is accustomed to subsidies and exemptions. While this cannot be generalized, this can be confidently said of the main export sector.

Thus, when the export sector is not supported by exemptions and subsidies, it is not sufficiently competitive on its own to win orders. The industrial and trade policy has only pampered the sector and never disciplined it.

Long-term economic growth, as everyone agrees, is about productivity. This can be easily measured by answering these questions.

Can our farmers increase yields? Can our labour produce more? Can our factories produce more at a lower cost? Can teachers improve learning outcomes? This also applies to the government. Can it control less and facilitate more? Can it make tax payment easier and cheaper? Can it reduce the time needed to enforce contracts?

The real measure of reforms is the answer to these questions as well. Reforms are not just about sitting in the central bank and increasing interest rate to curb inflation or to let the exchange rate be determined by the market. This is reform by the knee jerk. This is reform under compulsion.

The sign of real reform is when as a result of reforms, the farmers, the labour, teachers, and businessmen will become more competitive. Only such reforms will bear the seeds of long-term growth.

Pakistan's economy is faltering on the transition from development to reforms. It has stopped development because the state determined corruption as the main obstacle to growth and prosperity. It saw all development as corruption.

Obviously, this is the wrong diagnosis. It is not about corruption, it is about competence and competitiveness, which cannot be implanted by infrastructure or by superficial reforms.

The economy is not faltering because of the corruption of leaders. It is faltering because of a general decline in the level of competence and a steep decline in competitiveness. Pakistan's economic policy is badly stuck between a very wicked trade-off between development and reforms.

The writer is the founder of PRIME Institute, an independent think tank in Islamabad



Published in The Express Tribune, August 26th, 2019.

Like Business on Facebook, follow @TribuneBiz on Twitter to stay informed and join in the conversation.