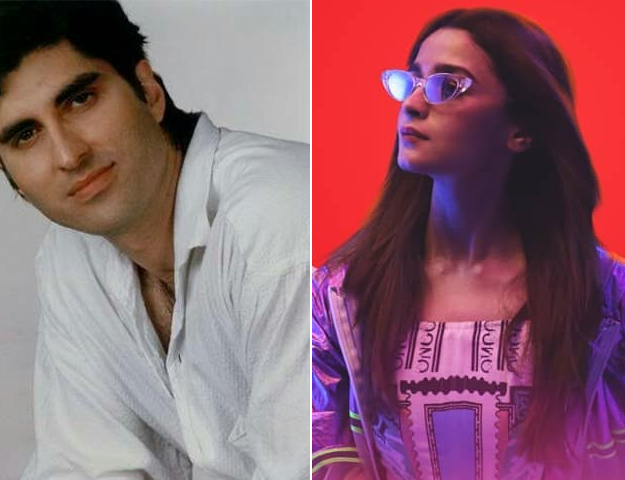 ---
Bollywood actor Alia Bhatt has officially kicked off her music career. The 26-year-old's solo song came out recently, titled Prada, featuring The Lamberghini famed singer, The Doorbeen.

And the melody of the song is eerily similar to one of Vital Signs' popular song, Goray Rung Ka Zamana!

Can't believe us? Listen to it here:


Now here's the original 1990 hit:


Do you hear it? Yes, we do too.

The lyrics for Goray Rung Ka Zamana were written by Shoaib Mansoor and the song was released as part of Vital Signs Volume 1. The song was very much an original effort by the band which caused quite a stir when it was released, confirmed VS member Rizwanul Haque.

It's 2019 and Bollywood still can't do without Pakistani songs.

Have something to add to the story? Share it in the comments below.