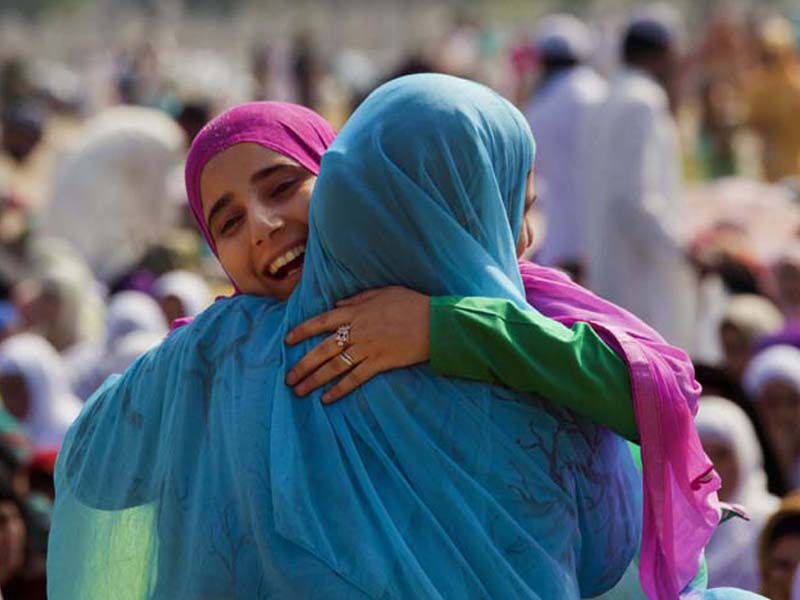 ---
Much of our pain in life comes from not being able to forgive and forget what someone may have said or done to us. If you are in emotional or even physical pain, forgiveness could be the answer you have been seeking. You owe it to yourself to at least explore the possibility of forgiveness.
This process was developed by psychologist Robert Enright. You can use it while writing in your personal diary, in conversation with yourself or talking to a trusted friend. Here are eight steps on how to forgive someone from the bottom of your heart.
1. Make a list


Underneath the name, think of the many things that you may need forgiveness for and write them down. When you realise how much you need to be forgiven for all the wrong things you may have done, it makes the process easier to show mercy to those who have hurt you. Keep what you have written in front of you as you go through this process.

"Go through the process first with someone who is still bothering you, and it is not pleasant, but it is also not crushing. As you repeat the process moving higher and higher up the list, you will become more forgiving fit and better able to face those people who have truly hurt you," says Enright.

2. Realise forgiving others is also spiritual




It is, in fact, impossible to truly forgive others without God's help. God can help you forgive because not only has He forgiven tens of billions of people but He also has the power to help you in particular ways through the process of forgiveness.

3. Decide you want to choose forgiveness




With the help of a counsellor or another professional, you need to seek to understand what happened to you when you were hurt and why it hurts so much. When you realise you can be forgiven for everything you have ever done, it is then that you find it easier to begin forgiving the people who hurt you at some point in time.

4. Time to make the big decision




Let go of your deep desire to get even with the person who has violated you. Come up with a prayer or statement announcing your decision.

5. Have compassion on your violator




Look at them first, as a tragedy. In one sense they should be pitied. Bottom line is, because of their violation against you they have suffered, are suffering and in the end will suffer far more in this life, or the one to come.

6. Move on




It is time to stop dwelling on what happened. By forgiving someone you are promising not to bring it up again to use it against him or her. If you are going to talk to someone about how the other person has hurt you, make sure this person is a professional or a wise person you can trust.

7. Refrain from judgement




When you stop judging and simply become an observer, you will know  inner peace. With that sense of inner peace, you will find yourself happier and free of the negative energy of resentment. A bonus is that you will find that others are much more attracted to you. A peaceful person attracts peaceful energy.

8. Send Love




We do occasionally slip and retreat from our highest self into judgment, criticism and condemnation, but this is not a rationale for choosing to practice that kind of interaction. Send love and good vibes to the person you plan on forgiving or have already forgiven, for your own satisfaction.

Have something to add to the story? Share it in the comments below.