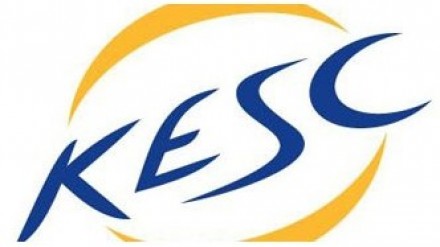 ---
KARACHI: Karachi Electric Supply Company (KESC) is unwilling to share the burden of the increase in the price of furnace oil and has decided to pass it on to its customers in the form of higher tariffs.

However, not only have power tariffs been increased, leading to inflated bills in the future, but consumers will also have to pay extra for electricity that they used one year ago because the rise is applicable from July 2009.

The National Electric Power Regulatory Authority (Nepra) has also allowed KESC to directly charge from its customers Rs43.5 million out of the Rs6.8 billion it owes to suppliers.

Nepra will issue a schedule for the remaining payments later.

KESC, however, seems to think the equation is a straightforward one. "It [the higher oil prices] will be a burden on the customers but only they can pay the cost," said Executive Director KESC Zulfiqar Ali, "We only buy or produce power and the supply it to the consumers, it is not as if the company can bear the cost itself."

Either the government provides a subsidy or the consumer bears the brunt, he added. On the other hand, residents of Karachi seem perplexed. "We only receive power for a few hours every day but when you look at the bill it is very high," said a resident, Zahid Saif.

Since the 17 per cent price hike, each unit of electricity has become expensive by Rs1.20, which means that residents of Karachi will pay Rs7.60 for every unit of electricity.

Published in the Express Tribune, June 11th, 2010.
COMMENTS
Comments are moderated and generally will be posted if they are on-topic and not abusive.
For more information, please see our Comments FAQ