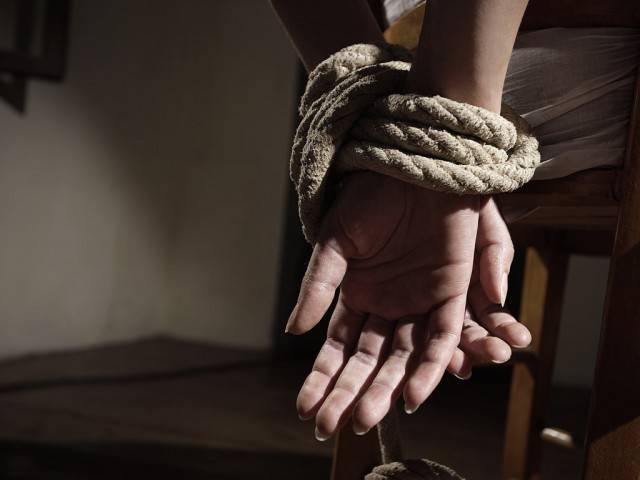 ---
HYDERABAD: Two men were killed and another injured in an armed clash over a free-will marriage dispute in Nawabshah district on Wednesday night.

Balu Ja Kuba Police Station SHO Waseem Mirza said that the slain, Atta Muhammad Khoso, led armed men in a bid to kidnap women of the Jatoi family from their residence.

However, the men of Jatoi family resisted the attempt. In the exchange of fire between the two sides, Khoso and Ali Khan Jatoi, from whose house the Khoso's group allegedly tried to kidnap women, were killed. Imran Jatoi, a family member of Ali Khan, also sustained a gunshot wound.

The SHO said that a woman from the Khoso family, Paro Khoso, wedded a man from the Jatoi family, Imtiaz Jatoi, without the consent of the former's family over eight months ago. The marriage stirred a bitter clash between the two families, he added.

The SHO said the Khoso assailants failed to kidnap any woman from Jatoi's home. The police have still not arrested any suspect and the incident's FIR has not been registered thus far.

Published in The Express Tribune, August 16th, 2019.