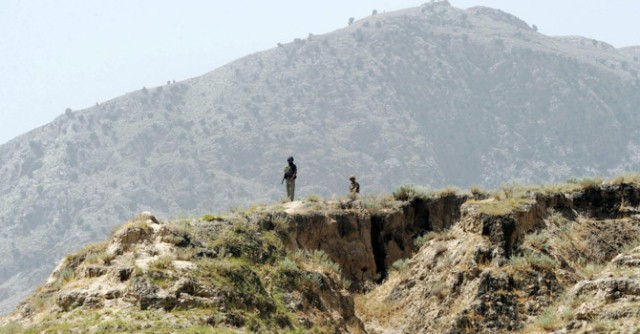 ---
WANA: Skirmishes between different tribes over land disputes turned the situation in the South Waziristan Tribal District tense.

Locals said that clashes between Dotani and the Ahmedzai tribes first began a month ago after both tribes laid claim to some land and that the clashes have claimed several lives already.

They said that some 400 fighters from both sides, armed with light and heavy weapons attacked each other after houses and positions of the Ahmedzai tribes were attacked by a large group of attackers on Tuesday evening.

The district administration stated that unless the military intervenes, the land dispute could claim additional lives.

It is pertinent to mention here, that the land was secured by security forces during the military operations and both tribes laid claim to it, sparking the dispute.

Published in The Express Tribune, August 15th, 2019.