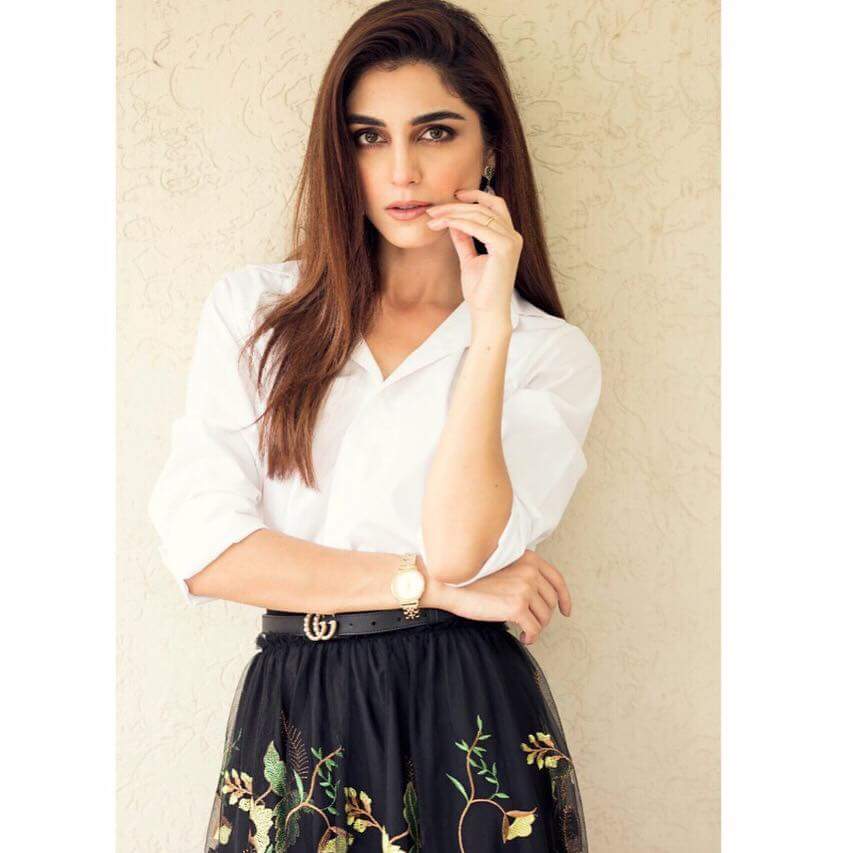 ---
Actor Maya Ali is known for her girl next door girl characters in Pakistani dramas. In 2018 she made her film debut with the action-drama Teefa in Trouble and now she is all set for her second big screen outing Parey Hut Love (PHL).

She recently spoke to BBC Asian network about her experience in the media industry, struggles and a lot more.




The Mann Mayal actor has always been vocal about her family disapproving of her work in the entertainment industry but, she wishes the road less traveled is not as hard to walk on for others as it was for her.

"When I joined the entertainment industry, my father stopped talking to me for eight long years. I wish he would have not stopped talking to me. If nothing else, I at least wanted him to get mad at me or anything like that, you know? I remember I would say 'Baba, Assalam-o-alaikum' and he would never even reply back."




She recalled how six months before her father died he had eventually come to peace with her career choice.

"When I could not win an award for Diyar-e-Dil, he said, 'It is OK, Beta, next year, you will win it for Mann Mayal' and I did. I won the award next year but, he was not there to celebrate it with me."






When asked about what she would like to say to parents who have children wanting to pursue their career in the media industry, she answered, "Maybe, they [parents] are right. Maybe there must be something they [parents] might be scared of for their children but, time has changed now, mindset has changed, please think accordingly. Give them [children] a chance to do what they [children] want to do. Do not let your child regret the only chance they had. I beg you to let your children do what they want, please. Because time waits for no one and that is when there is regret in life, especially for children."

She also said, "My mum has always been supportive of me but, Baba just wanted me to prove myself to him. I just wanted to show him myself playing roles through the screen but, the fact that he said you will win the award next year, that was enough for me."




Parey Hut Love is all set to release in cinemas across the country this Eidul Azha.

Have something to add to the story? Share it in the comments below.