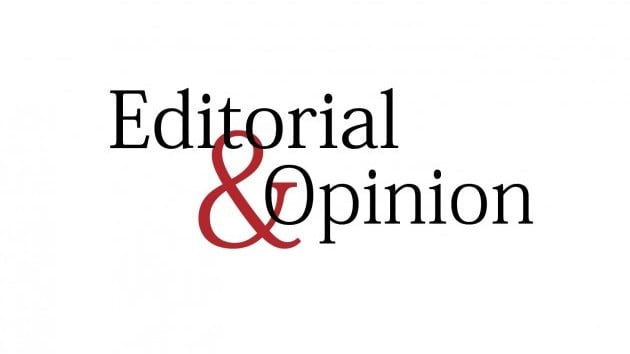 ---
It was bad enough that they could not unequivocally condemn the brutal massacre of nearly 100 Ahmadis in Lahore. Yet the temerity of the leaders of 13 religious and political organisations to label the attack a conspiracy aimed at repealing the discriminatory laws against Ahmadis is nothing short of morally repugnant. If ever these so-called religious leaders had any semblance of moral authority, they have ensured that none remains. In essence, what these people are saying is that the Ahmadis deserve no sympathy from their compatriots simply because their views on faith do not conform to the specifics that these so-called clerics deem within the ambit of the religion. Who appointed them the arbiters of God's mercy? Who told them that they could create a poisonous environment where Ahmadis are barely considered human? Who told them that they could prevent the rest of us from weeping for their tragedy?

Perhaps these so-called clerics need to be reminded that there is no clergy in Islam, no Majesterium. These people often argue against secularism by saying that there is no separation of church and state in Islam, conveniently forgetting that there is no church at all. Their arrogant insistence on becoming the guardians of other people's faith, when they are so morally depraved that they cannot get themselves to denounce murder, is offensive to people who view Islam as their spiritual guide. Islam's central tenet is that every human being has a direct connection to God Himself. "We are nearer to thee than thy jugular vein," says the Holy Quran in Surah 50, verse 16. Who are they to come between man and God when the Creator of the heavens and the Earth Himself declares the need for an intermediary redundant? There is nothing more damaging to Islam and Muslims than these self-proclaimed demagogues.

Published in the Express Tribune, June 11th, 2010.