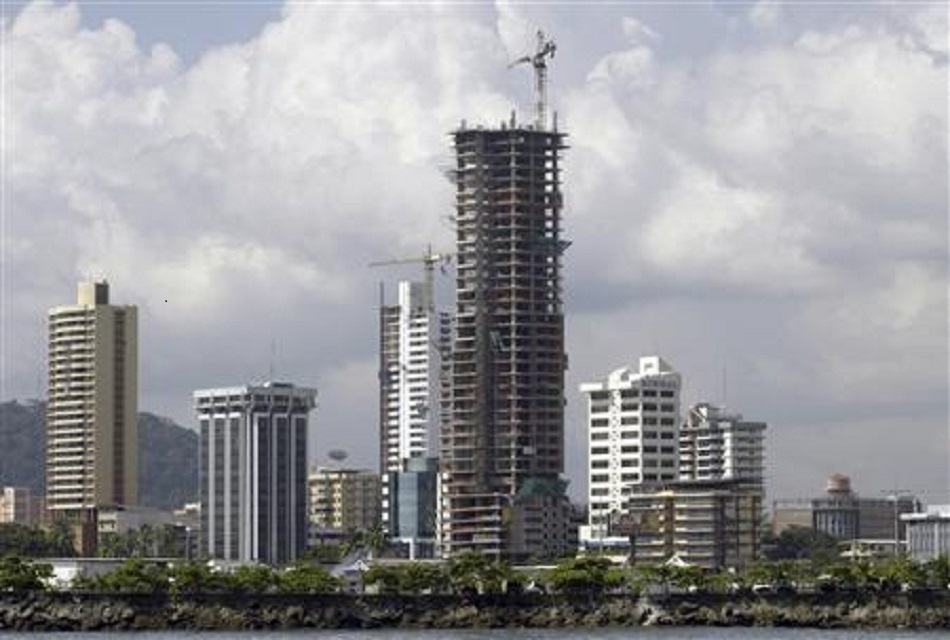 ---
LAHORE: There is a need for high-rise buildings and vertical development to save agricultural land in the provincial capital and on its outskirts, said a gathering of building and town planning experts.

LDA Chief Town Planner Tariq Mehmood said vertical growth should be encouraged by all stakeholders to construct high-rise structures with the provision of state-of-the-art facilities. He said that a draft paper on proposed amendments to building bylaws, land-use rules and regulations has been prepared in consultation with major stakeholders.

Estimates suggest there is a huge gap between demand and supply of housing units. As per conservative estimates, the urban housing demand in Pakistan is around 350,000 housing units per year, while supply is around 150,000 units per year. He said there is a shortfall of more than half between demand and supply.

Forum calls for spending more on agricultural research

"The country also faces a huge backlog of over 8.5 million residential units and this number is swelling by 0.2 million units every year," he said.

His views were corroborated by other experts at a seminar to promote high-rise buildings. The event was organised by the National Engineering Services Pakistan (NESPAK) on Wednesday.

Experts hoped that the construction of high-rise building will not only fulfill the residential needs of citizens, but also create new jobs in the market. They underlined that the promotion of high-rise buildings will address issues related to the population burst in the city. According to an estimate, Lahore's population will double over the next few years.

It was stressed in the meeting that agricultural land should not be converted into residential societies. Instead of making new residential colonies, the participants stressed that vertical development should be encouraged in the city. They said the maximum number of housing units should be constructed on a minimum piece of land.

Association of Builders President Akbar Sheikh Architect Khalid Abdul Rehman, Chief Metropolitan Planner Syed Nadeem Akhtar Zaidi and Chief Town Planner Tariq Mahmood told the audience about the significance of high-rise residential buildings. They said that the Lahore Development Authority (LDA) has prepared new draft regulations to encourage the construction of high-rise buildings in the city.

Lahore's tallest building gets green light

The construction experts said the authority was receiving suggestions and feedback on proposed regulations from different stakeholders. They also highlighted that in the proposed legislation, special attention was paid to safety, firefighting facilities, rescue, parking and other amenities.

LDA recently approved the building plan of the first-ever 45-storey high-rise to be built in Johar Town's Finance and Trade Centre (FTC) after the departments concerned issued no-objection certificates (NOCs). The structure will have a five-star hotel, commercial areas and head office of a renowned private concern.

It will also be 500 feet tall, the second tallest high-tech structure of the country after a 62-storey (938-foot) building in Karachi. The building will be built on 44 kanals of land that were already earmarked for the project.

The authority had accorded approval after the Civil Aviation Authority, Environment Department, Water and Sanitation Agency, and Traffic Engineering and Transport Planning Agency issued NOCs.

Construction experts, town planners, engineers, developers, builders and representatives of the Association of Builders attended the seminar.

Published in The Express Tribune, August 1st, 2019.
COMMENTS
Comments are moderated and generally will be posted if they are on-topic and not abusive.
For more information, please see our Comments FAQ