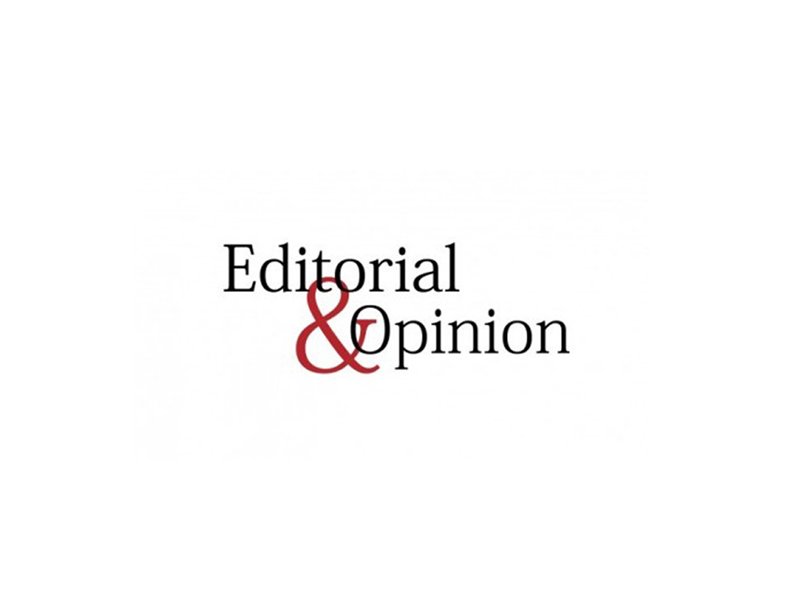 ---
July 25 was observed in the country — as Youm-e-Siyah (Black Day) by the opposition, as Youm-e-Tashakkur (Day of gratitude) by the government and as Youm-e-Tafakkur (Day of Contemplation) by the lawyers community. It was this day a year ago when general elections had been held in the country, with the PTI emerging as the leading party which later formed government at the Centre — albeit with the support of half a dozen smaller parties. The elections brought Imran Khan to the helm of affairs of a country mired in all sorts of problems, relating to the economy, governance, internal security, foreign relations, etc.

The opposition, led by the PML-N and the PPP, outright rejected the results of the elections, alleging political engineering and massive rigging to bring a 'puppet' government in place. The stance of the opposition parties became tough over time, and today — almost a year on — more than half a dozen of them are unanimous in demanding the removal of the government, with justifications ranging from a 'worsening economy', 'rising political uncertainty' and 'falling governance standards'. And to have their demand heard all across the country, the opposition parties observed July 25 as a Black Day staging anti-government rallies in major towns and cities.

The government, on the other hand, believes July 25 (2018) brought about the demise of the 'politics of dynasties' and the 'rule of the corrupt' and needs to be observed as Gratitude Day. Government supporters marked the day with countrywide celebrations featuring drum-beating, dancing and distribution of sweets. The day coincided with PM Imran Khan's return from the US. Emboldened by what is being dubbed a successful tour, the PM utilised the opportunity to assure people that he would not let them down "as you reposed confidence in me in the general elections" — in fact, telling the opposition that he is the people's choice.

The war of narratives between the government and the opposition, thus, continues while one full year has passed. Should it not have been better for the two sides to observe July 25 as a Day of Contemplation on how to take the country forward? 

Published in The Express Tribune, July 27th, 2019.

Like Opinion & Editorial on Facebook, follow @ETOpEd on Twitter to receive all updates on all our daily pieces.
COMMENTS
Comments are moderated and generally will be posted if they are on-topic and not abusive.
For more information, please see our Comments FAQ