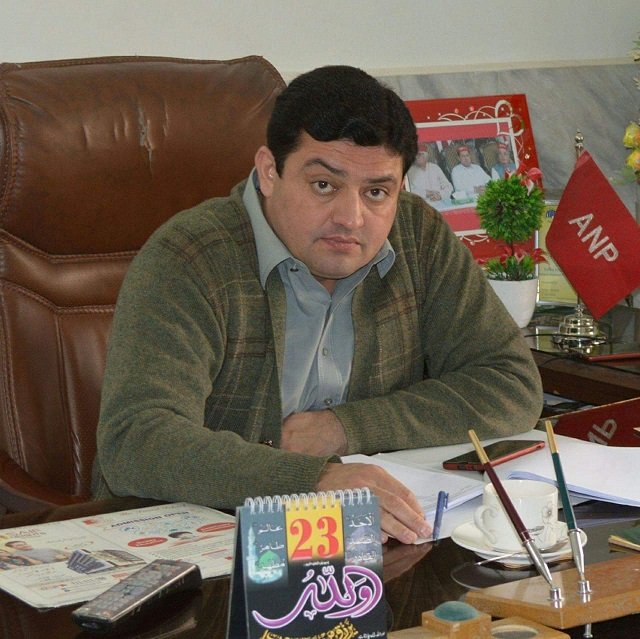 ---
PESHAWAR: Awami National Party (ANP) District President Sartaj Khan was gunned down in Peshawar on Saturday.

SSP Zahoor Babar Afridi said two motorcyclists had targeted Khan. and that further investigation was underway.

"It could be a target killing," he added.

The party's parliamentary leader Sardar Hussain Babak condemned the incident.

"We are being targeted again and again," he said, adding that Khan was a long-time member of the party and losing him is a setback for ANP.

Khan earlier served as the general secretary of the ANP's city district and had been elected as the president for Peshawar in the recent intra-party elections.