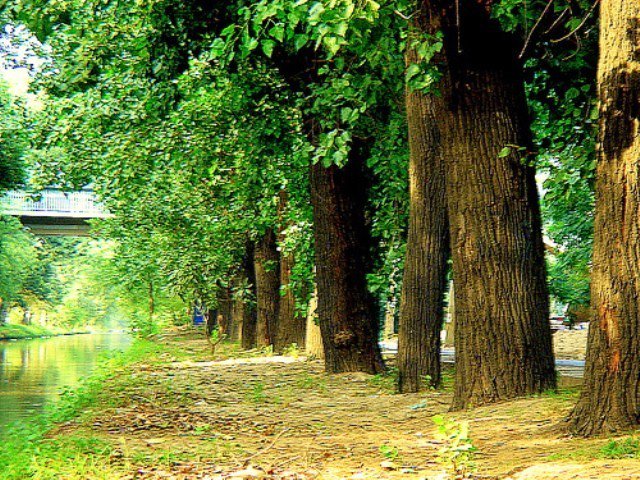 ---
ISLAMABAD: The federal government has estimated a one per cent increase in forest area in the country from the Billion Tree Tsunami Project.

Around 0.8 million hectare land would be required for this purpose.

The cost of Rs125 billion has been estimated for first phase of the project which would be generated by both, the federal and provincial governments. The funding will be done on a 50 per cent basis; however, the federal government will fully fund the project in Azad Jammu and Kashmir (AJK) and Gilgit-Baltistan (G-B). The second phase would be completed under public-private partnership.

According to the documents available with The Express Tribune, a survey conducted by the World Wildlife Fund (WWF) in 2017 found that only 5.7% of land in the country had any forest cover.

Moreover, it noted that Pakistan had lost up to 43,000 hectares of forest every year from 2000 to 2010. This is half the size of the total land in Islamabad and is the highest rate of deforestation in Asia. During the first phase, around 4.5 billion saplings will be planted in the country while the remaining target would be met in the next phase.

K-P defends billion tree tsunami project

The sources said that the project still has still not gotten approval from the related institutions while the Ministry of Climate Change (MoCC) had sent the Project Concept 1 (PC-I) of the project to the planning commission.

The forest departments of all the provinces, after exhaustive research selected different samples of trees for plantation with varying costs, keeping in view the environmental and ecological impact on different variety of trees.

According to the PC-I, the Punjab province would plant 0.53 billion saplings at a cost of Rs58 per sapling, Sindh would plant 2 billion saplings at a cost of Rs5 per saplings, Khyber Pakhtunkhwa (K-P) would plant a billion saplings at a cost of Rs27 per saplings, Balochistan would plant 0.25 billion saplings at a cost of Rs64 per saplings, Gilgit-Baltistan would plant 0.17 billion at a cost of Rs41 per saplings, AJK would plant 0.70 billion at a cost of Rs29 per sapling and National Highway Authority (NHA) would plant 1.4 million plants at a cost of Rs1,675 per plant.

Published in The Express Tribune, June 28th, 2019.