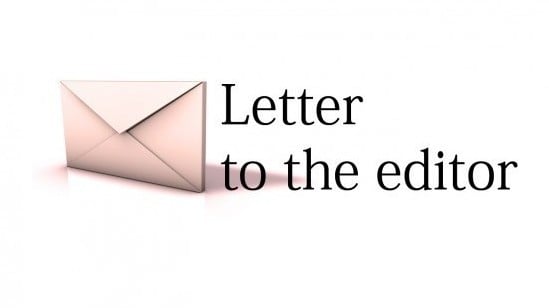 ---
KARACHI: This is with reference to your report 'Woman persecuted for her career aspirations' by Qaisar Sherazi (June 8).

What the professor has had to experience is nothing short of cruel and inhuman behaviour. No one in the world should have the right to deprive a woman from exercising her fundamental rights bestowed to her by her religion and by the constitution of Pakistan. Why can't our superior courts step in and help of this woman — and the many others who are probably in the same predicament?

Published in the Express Tribune, June 10th, 2010.