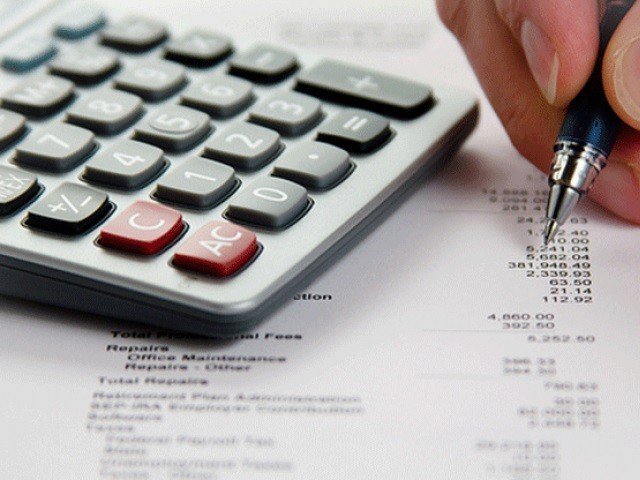 ---
KARACHI: The Federal Board of Revenue (FBR) is aggressively acquiring information about people who have undeclared assets abroad and in the country. It will launch a crackdown against them on July 1 if they fail to declare the assets under the amnesty scheme, which expires on June 30.

"FBR has so far acquired information about 150,000 Pakistanis having undeclared assets abroad," FBR Chief Commissioner Inland Revenue at Karachi Regional Tax Office-II Badruddin Ahmad Quraishi said at a news conference on Thursday.

Besides, the tax collection authority has also acquired information about 13,000 people having luxury vehicles of, or over, 2,400cc alone in Karachi. They are liable to pay due taxes, but still remain out of the taxpayers net.

"We have advised thousands of people through writing letters to declare their undeclared assets under the scheme expiring on June 30," he said.

"No extension will be given in the Assets Declaration Scheme," he said categorically, adding, "We will launch crackdown against those who would continue to try hiding illegal assets from July 1, 2019."

FBR sends notices to 500 unregistered beauty parlours in Karachi

He maintained that the FBR has also acquired data of non-sale tax payers. "There are 400,000 such commercial businessmen and 35,000 industrialists in Karachi alone," he said.

He advised that the people who have accumulated undeclared assets till June 30, 2018 to at least declare the assets by June 30, 2019 under the scheme, as the law allows them to pay due taxes to legalise the illegal assets till June 2020.

Those who would pay due taxes on the declaration soon would be charged nominal tax rates in range of 1.5% to 6%, while those who opt to pay the due taxes on quarterly basis till June 2020 would also pay costly surcharges, he clarified.

He said they have also gathered large information about the people who make frequent foreign trips, have large property and luxury vehicles, but do not bother to pay due taxes.

FBR will first deal with big-wigs as per law and the small tax evaders in the end. "We will go after big fish first. We will adopt a strategy to deal with them from top to bottom," Quraishi said.

He said they have so far accumulated 150,000 Pakistanis' data who have undeclared assets in 26 foreign countries. "We would continue to get such details from countries including the UK and the UAE, as Pakistan has signed automatic exchange information agreements at the Organisation for Economic Cooperation and Development (OECD)," he remarked.

He elaborated that the crackdown does not mean that FBR officials would just go and arrest such people, but the fight against such people begins with dispatch of notices after June 30.

As govt aims to widen tax net, return filers shrink 17%

"They would have a right to justify their cases. They could appeal against FBR actions, may file cases at the available appellate, high courts and the Supreme Court.

He, however, clarified that people holding public and government offices cannot avail the scheme. "They will have to face action as per the prevailing laws," he said.

Published in The Express Tribune, June 21st, 2019.

Like Business on Facebook, follow @TribuneBiz on Twitter to stay informed and join in the conversation.
COMMENTS
Comments are moderated and generally will be posted if they are on-topic and not abusive.
For more information, please see our Comments FAQ