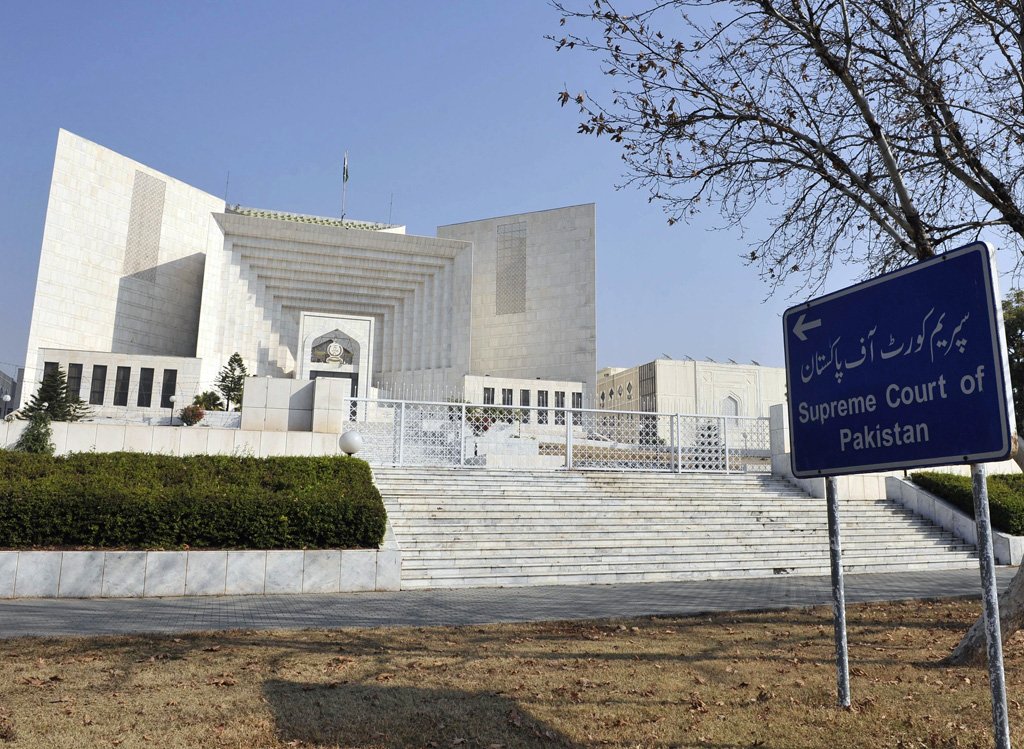 ---
ISLAMABAD: The Supreme Judicial Council (SJC), for the first time, on Saturday revealed that the total number of complaints filed against superior judges had been 426 of which 398 have been disposed of and only 28 cases are currently pending.

The remaining 28 include the two presidential references filed against Supreme Court judge Justice Qazi Faez Isa and Sindh High Court KK Agha.

The disclosure came from the Supreme Court public relations officer after members of the legal fraternity erroneously said that the SJC has about 350 references pending.

Of the 426 references, 398 cases were processed as per "The Supreme Judicial Council Procedure of Enquiry 2005".

All the cases are in process and shall be disposed of due in course of time, the apex court statement added.

Earlier, executive member of the Pakistan Bar Council (PBC) Raheel Kamran Shiekh had approached the SC seeking complete disclosure of complaints and references filed against judges.

However, the top court had turned down Kamran's plea.

Sheikh had said that process of the judicial accountability must be made more open, transparent and across the board to inspire public confidence and ensure independence of the judiciary, therefore, the demands made by the apex bar for disclosures and against selective accountability must be fulfilled before we can fully trust the process.

It is to be noted that out of 426 complaints/references, only one judge Shaukat Aziz Siddiqui has been ousted by SJC. When the council initiated proceedings few judges then they resigned to save pensionary benefits. Likewise, numbers of complaints were made infractous after the retirement of numbers of judges.