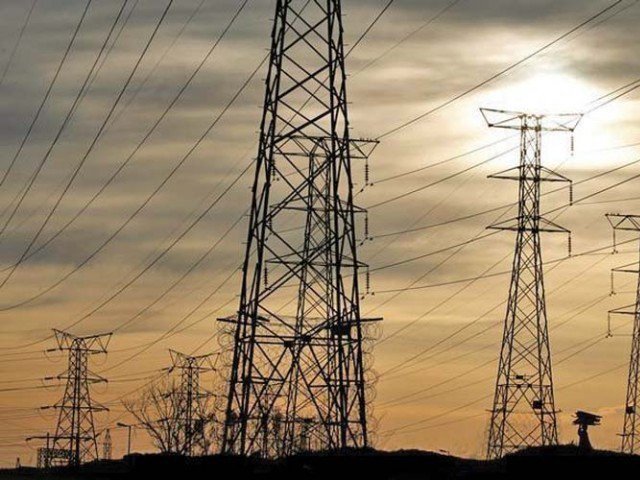 ---
ISLAMABAD: The National Electric Power Regulatory Authority (Nepra) has allowed an increase of Rs1.49 per unit in the power tariff for consumers.

Power distribution companies will recover Rs189.6 billion following the Rs1.49-per-unit tariff hike over a period of 15 months. The distribution companies had requested the power-sector regulator to allow recovery of Rs318 billion by raising the tariff by Rs2 per unit.

These companies filed tariff adjustment requests on account of variation in the power purchase price, including the impact of transmission and distribution losses, for the first and second quarters - Jul-Sept 2018 and Oct-Dec 2018 - of fiscal year 2018-19.

The Central Power Purchasing Agency (CPPA) asked Nepra to allow energy firms recovery of Rs117.078 billion, which included Rs83.15 billion in capacity purchase price, for Jul-Sept 2018 and Rs201.8 billion, including Rs82.5 billion in capacity purchase price, for Oct-Dec 2018.

Nepra determined a uniform tariff hike of Rs1.49 per unit and allowed quarterly adjustment of Rs189.6 billion across each category of consumers, which would be recovered over a 15-month period. It was based on projected sales for FY18, after excluding lifeline consumers.

Although the Ministry of Energy (Power Division) suggested that the amount could be recovered over 24 months, Nepra permitted its recovery in a timely manner over 15 months.

Pakistan Telecommunication Company Limited (PTCL) consultant Sharafat, in his comments submitted to Nepra, said all distribution companies were requesting tariff adjustment on account of variation in the power purchase price, adding that these companies made extra expenditure without adopting an optimising policy, which were not controlled by Nepra and resulted in an extra burden on the consumers.

The regulator stated that it was cognisant of the fact that the impact of exchange rate on capacity payments needed to be brought in line with the current market situation, which was Rs150 to the US dollar. Thus, Nepra would consider the impact of current devaluation on capacity payments to an extent by maintaining the existing level of capacity references.

On the issue, the CPPA CEO submitted a comprehensive report containing projections for the power purchase price for FY20. Therefore, instead of revision in fuel price references only to accommodate the gas price increase and exchange rate variations, separate proceedings may be carried out by Nepra to determine the entire power purchase price for FY20 afresh, in light of the report submitted by the CPPA.

Nepra was of the view that the report submitted by the CPPA required detailed deliberation and it would be considered by the regulator in separate proceedings.