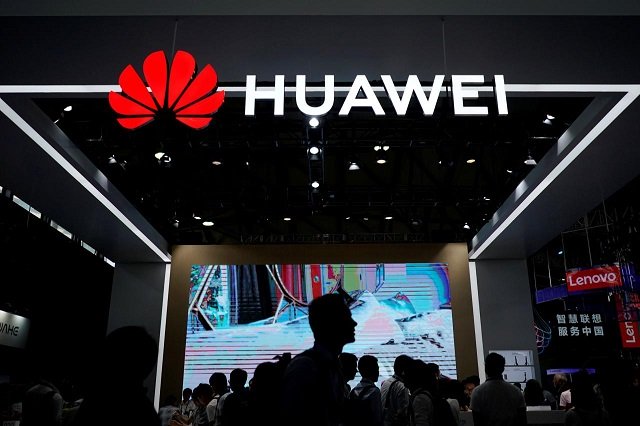 ---
Huawei's anticipated laptop launch has been cancelled in light of the recently implemented US ban which forbid the company from buying parts and material from US companies, reported Mashable.

Their business consumer group CEO Richard Yu told NBC that the company's plans to launch their new MateBook product had been placed on hold indefinitely.

Huawei shipments could fall by up to a quarter this year: analysts

Referring to the situation as 'unfortunate', Yu said he could not provide a predicted date for the launch, adding that it was dependent on how long Huawei would be blacklisted by the US.

If Huawei were to become permanent on the US's "entity list", the new MateBook product could potentially be scrapped altogether, he said.

Having been blacklisted by the US in May, Huawei was prohibited from purchasing products from chipmakers such as Intel and Qualcomm.

With all of Huawei's previous MateBook products having been released based on Intel chips, it can be assumed that Huawei was unable to obtain the necessary parts for the new MateBook model despite reports that the company has stockpiled enough product to last it a minimum of three months.

Moreover, in May, Microsoft stopped making Huawei laptops available on its' online store, further damaging Huawei's laptop business.

China says US needs to correct 'wrong actions' for talks

Despite the fact that Huawei does not sell many laptops (they are much larger in the smartphone market) the potential cancellation of this new product is bound to hurt the company, especially since Huawei had aspirations to become a top PC seller.

In addition, customers will be deprived of Huawei's high-quality MateBook laptops.

This article originally appeared on Mashable.