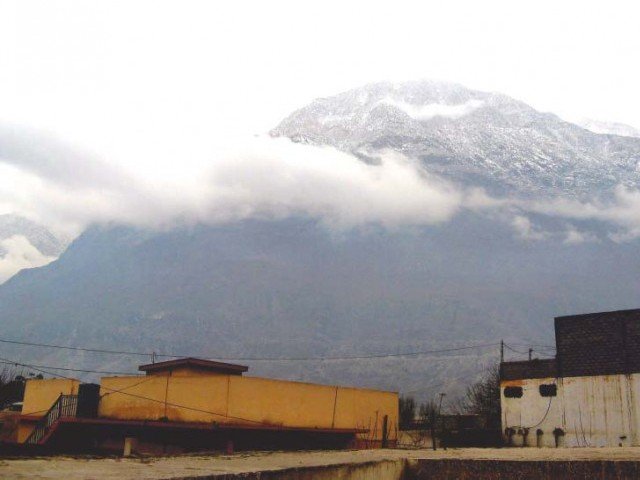 ---
ISLAMABAD: Torrential rains in Gilgit-Baltistan have caused widespread devastation in Shagar district with several houses and crops being washed away due to the ensuing floods. All roadways in the district have also been blocked due to continuous rains over a period of two days in the district.

The floods entered the village late at night forcing area residents to take refuge on higher ground. However, a labourer and his son hailing from the Basha area of the region were trapped under the rubble of their house, prompting local people to rush to their aid and launch a rescue operation. The effort, unfortunately, was in vain as the two were found dead after 12 hours of intense effort by rescue officials, the district administration, local people and disaster management authority officials. The labourer was identified as Ali Hussain. Their bodies were subsequently sent to their families in their native villages.

According to the district administration, 71 houses were affected by the torrential rains and floods of which 17 were completely destroyed, the rest sustaining partial damage.

Disaster management authority officials and the district administration distributed tents, foodstuffs, and other necessities to the victims and machinery was being brought in from Kharmang, Khaplo and Skardu to clear the roads.