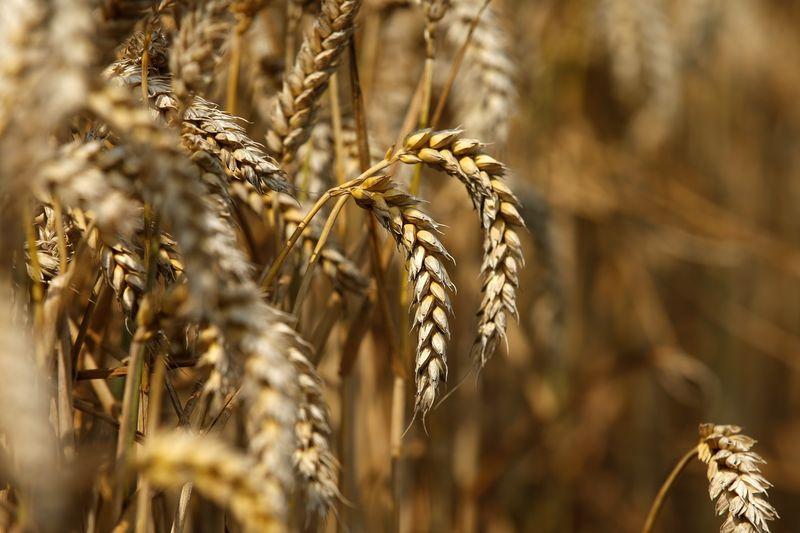 ---
KARACHI: The Pakistan Tehreek-e-Insaf (PTI) government has announced a traditional budget for the agriculture sector as it has awarded a bailout package worth Rs280 billion to take the sector into the mainstream economy, but it did not announce specific measures to bind it to pay due taxes.

"To uplift the agriculture sector, an important five-year programme worth Rs280 billion is being launched in consultation with the provinces," said Minister of State for Revenue Hammad Azhar, while presenting the federal budget 2019-20 in the National Assembly on Tuesday.

Justifying the package, he said, the agriculture sector - comprising five major crops including wheat, sugar, rice, cotton, and maize - has "registered a decrease of 4.4% (in the outgoing fiscal year 2018-19)".

Giving the breakdown of the package, he said, the government has allocated Rs218 billion for improving water productivity through building water infrastructure, including small water conservation projects.

About Rs44.8 billion has been allocated to increase the yield of wheat, rice, sugarcane, and cotton crops, and Rs9.3 billion has been set aside to harness the untapped potential in the fisheries sector through shrimp farming, cold water trout farming, etc. The government has also announced initiatives for small and medium-level farmers in the livestock sector by allocating Rs5.6 billion. Funds would be provided for backyard poultry and for saving the buffalo calf programme, he said.

In addition to that, the continuation of subsidies for tube wells was proposed in the budget. In Balochistan, a flat rate of Rs10,000 per month is charged from farmers and the excess bill of up to Rs75,000 per month is shared by federal and provincial governments.

Small farmers, who had incurred losses due to damage to their crops, shall be offered a loan insurance scheme. "In this regard, Rs2.5 billion has been proposed in the budget 2019-20," he said.

Benefits to the farmers, however, will not be passed on to the common man as the government has increased the rate of taxes on some of the food products, including sugar, ghee, cooking oil and import of oilseeds.

Sugar price to rise by Rs3.60/kg

Sugar is subject to sales tax at 8% at present, Azhar said. This sector has huge economic potential but the tax collection from the sector is Rs18 billion, which is much lower than its actual potential.

"To minimise this tax gap and to harmonise its rate with other items, it is proposed that sales tax on sugar may be enhanced to 17%."

However, in order to provide partial relief to consumers from the rate enhancement, sugar may be excluded from the items on which further 3% tax, payable on supply to unregistered persons, is applied. "The price increase as a result of this measure is expected to be Rs3.60 per kilogramme," the minister revealed.

Cooking oil to become expensive

Vegetable ghee and cooking oil are subject to federal excise duty (FED) only. Manufacturers pay only Re1 per kg on value addition and Rs40 per kg on value addition of imported edible oilseeds.

Collection of taxes is very low as compared to its actual potential - Rs466 million for their value addition and Rs42 billion at import stage - despite the fact that 27% of edible oil production is local.

"It is proposed to increase the rate of FED to 17% on edible oil, ghee, cooking oil and do away with Re1 per kg tax in lieu of value-addition tax and do away with concessionary rates on edible seeds," he said.

"Ghee/cooking oil, which is sold in retail packing under a brand name, is proposed to be subject to sales tax at 17% of the retail price. It is proposed to restore the normal FED regime in the sales tax mode under which the industry pays FED on actual value addition."

Published in The Express Tribune, June 12th, 2019.

Like Business on Facebook, follow @TribuneBiz on Twitter to stay informed and join in the conversation.