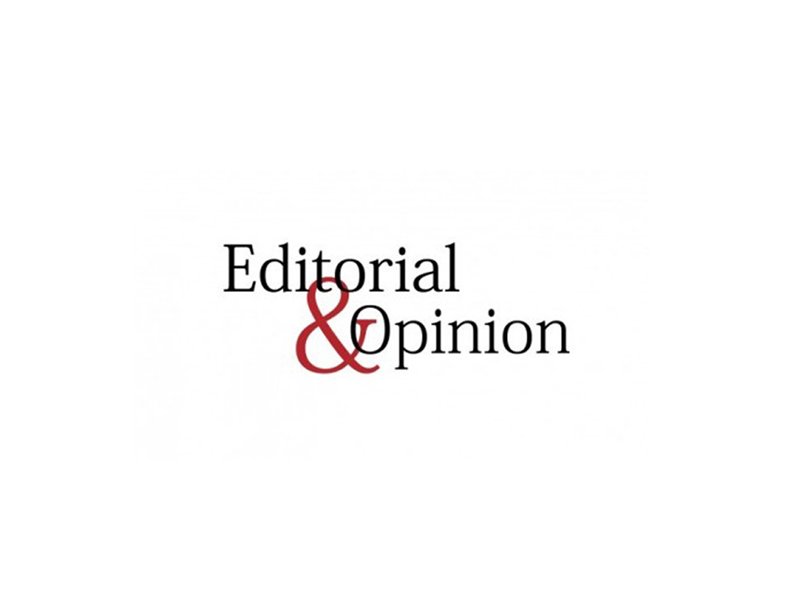 ---
The arrest of three high-profile politicians in the past two days has churned the political cauldron of the country. The arrests of Asif Zardari, former president and PPP Co-Chairman, and Hamza Shehbaz, PML-N leader and the Leader of the Opposition in the Punjab Assembly, have brought both criticism and praise, depending on which side of the political divide one is. Since ex-supremo of the MQM Altaf Hussain has been arrested on the serious charge of raising anti-Pakistan slogans and trying to instigate his followers against the state, his arrest has been noticed for only being high profile. Zardari was arrested by the National Accountability Bureau in Islamabad on Monday after the cancellation of his pre-arrest bail by the Islamabad High Court in the fake bank accounts case. Hamza was arrested on Tuesday inside the Lahore High Court in two cases pertaining to money laundering and possessing assets beyond means.

The arrests of Zardari and Hamza have invited criticism of Prime Minister Imran Khan and his government from opposition parties. The criticism aside, it cannot be denied that PM Khan is trying to fulfil his promise to bring the looted national wealth back to the country. These arrests seem to be the first significant step towards this end. The arrested politicians will have full access to the law of the land.

Corruption should be dealt with an iron hand as it is eating into the vitals of the nation. So far we have had not the kind of leadership that could bell the cat, acting in all sincerity for the common good. This can be done by doing away with the politics of expediency. Bitter political enemies should not seek alliances of convenience. They should not resort to "You scratch my back, I scratch yours." The voters put their trust in politicians; they never expect them to undermine the national interest. We do not think any politician can ever place his or her self-interest above the interest of the nation. It is now wait and see.

Published in The Express Tribune, June 12th, 2019.

Like Opinion & Editorial on Facebook, follow @ETOpEd on Twitter to receive all updates on all our daily pieces.