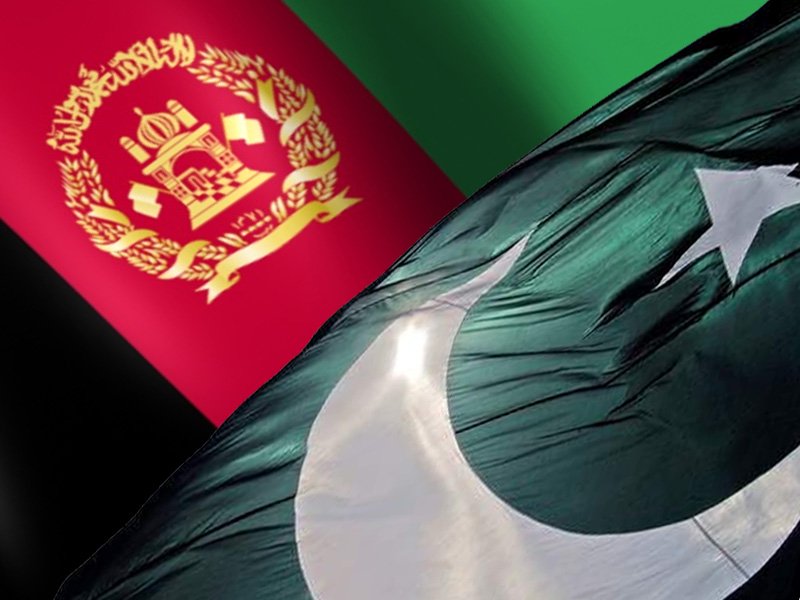 ---
ISLAMABAD: After a gap of almost a year, senior officials from Pakistan and Afghanistan on Monday held formal talks to reset their troubled relationship often marred by a trust deficit.

The talks, part of the Afghanistan-Pakistan Action Plan for Peace and Solidarity (APAPPS), were last held in July 2018 in Kabul.

The process was disrupted at that time due to the fragile nature of relationship between Pakistan and Afghanistan.

The latest move to resume talks under the bilateral mechanism came after behind-the-scene efforts by the two sides. Last month, Afghan National Security Adviser Hamdullah Mohib led a high-powered delegation to Islamabad as part of a renewed push to remove irritants in ties.

The recent meeting between Afghan President Ashraf Ghani and Prime Minister Imran Khan on the sidelines of OIC summit in Saudi Arabia also helped break the ice.

Against this backdrop, the Afghan delegation led by Deputy Foreign Minister Idrees Zaman held talks with the Pakistani side, headed by Foreign Secretary Sohail Mehmood.

The two sides, according to officials, reviewed bilateral ties as well as efforts seeking a political solution to the Afghan war.

A senior official familiar with the talks told The Express Tribune that the two countries agreed to make joint efforts for peace in the region and promote mutual trust.

The two sides also exchanged views on cooperation in politics, diplomacy, defence, intelligence and Afghan refugees and agreed to strengthen it further.

The Afghan delegation also called on Foreign Minister Shah Mehmood Qureshi, who reiterated Pakistan's commitment to facilitating the Afghan-led and Afghan-owned peace process.

The APAPPS was established in May 2018 to provide a comprehensive and structured framework for institutional bilateral engagement between Pakistan and Afghanistan in diverse areas of cooperation.

The mechanism works through five working groups: politico-diplomatic; military-to-military coordination; intelligence cooperation; economic cooperation and refugees.

The inaugural session of APAPPS was held in Kabul on July 22, 2018, where the two sides had agreed to synergise efforts to enhance bilateral cooperation and build trust.

The relationship between Pakistan and Afghanistan have remained tense for months primarily because of lack of trust between the two sides.

Afghanistan has often accused Pakistan for not doing enough in facilitating the peace process while Islamabad has its own list of grievances blaming Kabul for supporting anti-Pakistan militant groups.

The blame game has undermined efforts for a peace deal in Afghanistan. Many observers believe that improved ties between the two neighbours can help expedite peace efforts.

Mindful of this reality, Ghani is expected to visit Islamabad later this month in order to further iron out the differences between the two countries.
COMMENTS
Comments are moderated and generally will be posted if they are on-topic and not abusive.
For more information, please see our Comments FAQ